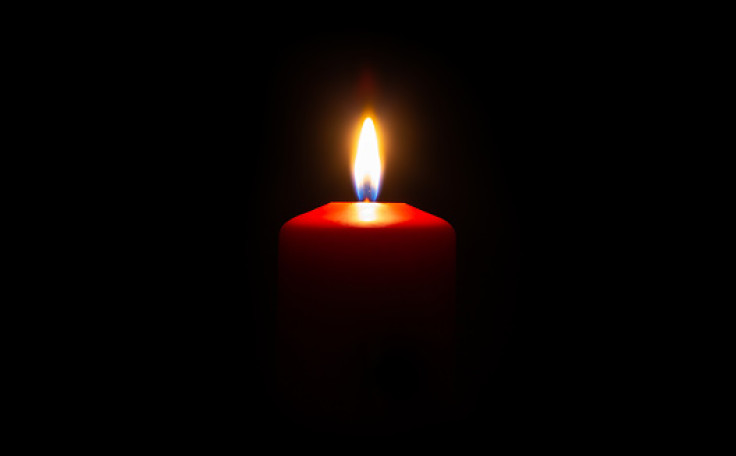 Milton Powell, known as Big Pokey, a Houston rapper celebrated for his contributions to the city's hip-hop scene, tragically died after collapsing during a performance in Texas, as confirmed by a local justice of the peace.
The cause of his death is yet to be determined pending an autopsy. Big Pokey was 48 years old.
As a member of Houston's rap collective Screwed Up Click, which was founded by the late DJ Screw, Big Pokey played a significant role in shaping the local hip-hop culture.
The incident occurred during his performance at Pour09, a bar in Beaumont, where prompt medical assistance was provided by both on-site police and emergency responders who swiftly transported him to the hospital, according to Min Dai, the bar's owner, as reported by the Houston Chronicle.
A statement on Powell's official Instagram page said he was "well loved by his family, friends, and his loyal fans."
Social media platforms became flooded with heartfelt tributes from various artists mourning the loss of Big Pokey. The news of his death prompted an outpouring of condolences and remembrances from fellow musicians and fans alike, AP News reported.
Rapper Bun B called Powell "one of the most naturally talented artists" in Houston.
"He'd pull up, do what he had to do and head home. One of the pillars of our city," Bun B said on Instagram.
© 2023 Latin Times. All rights reserved. Do not reproduce without permission.