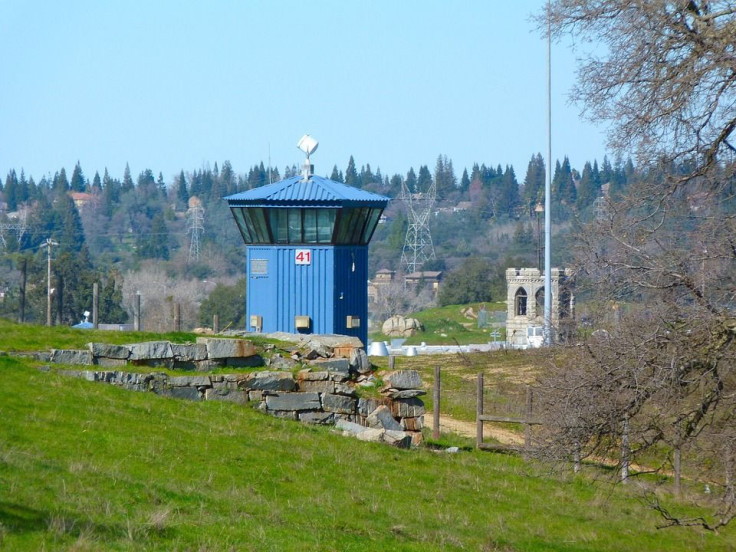 Hannah Tubbs, a trans woman who was convicted for child molestation in Los Angeles County, faces a possible life sentence for the murder of a fellow "survivalist transient group" member, Kern County's District Attorney's Office confirmed on Monday.
A Kern County Superior Court judge on Monday ordered Tubbs to stand trial for a murder charge in the death of a Washington man found dead in the Kern River in April 2019. Tubbs was said to be the second-ranking leader of the group when charged with the murder of fellow member Michael Clark, who prosecutors claimed was repeatedly bludgeoned with a rock. Tubbs admitted to being involved, an investigator said.
Sheriff's Sgt. Steven Davis testified saying that the witnesses told him Tubbs stole money from Clark and that the two had a verbal argument on the evening of April 20, 2019. The next day, they both went for a walk but only Tubbs returned. According to Davis, two campers of the Keyesville campground, where the survivalist group was staying, Josef Buffaloe and Brittany Hill, told law enforcement Tubbs condemned Clark and that the latter killed him to protect them. Clark's body was found in August 2019 in the Kern River.
Judge Brian McNamara ordered Tubbs back to court on June 2 to answer to first-degree murder in the death of Clark. McNamara dismissed a second-degree robbery charge due to the lack of evidence presented to sustain the allegation during Monday's preliminary hearing.
Tubbs was arrested on May 1, 2019, in an unrelated incident regarding a stolen van. The trans woman was questioned in jail about Clark's disappearance before the body was finally found. Davis said Tubbs told her father to "wipe her phone," while in a recorded jail call. She said two people were "blabbing about some [expletive]" that was going to get her in trouble, Davis said.
Tubbs was in a two-year sentence after the Los Angeles District Attorney's Office declined to prosecute Tubbs as an adult for a sexual assault case in 2014. It was just months before Tubbs turned 18 years old and the previous case was processed by Los Angeles DA George Gascón, the initial sentence received public criticism. The light sentence was mentioned as an example of the problems with Los Angeles County District Attorney George Gascon's policies toward prosecuting crimes committed by minors.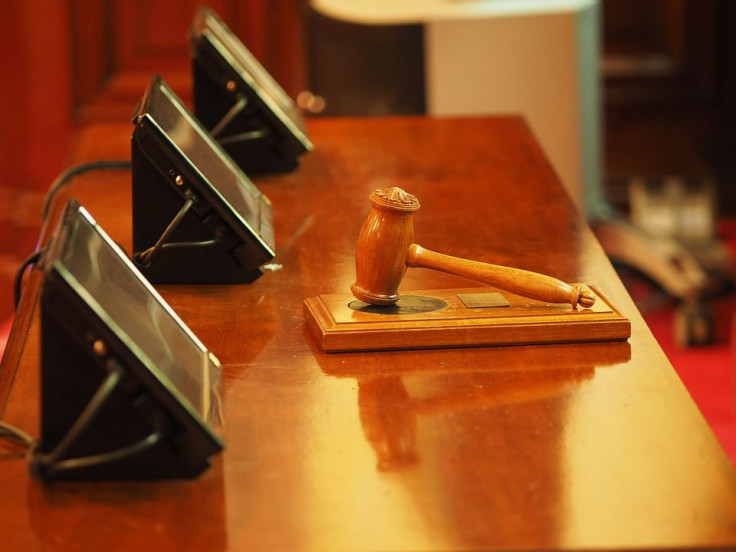 © 2023 Latin Times. All rights reserved. Do not reproduce without permission.