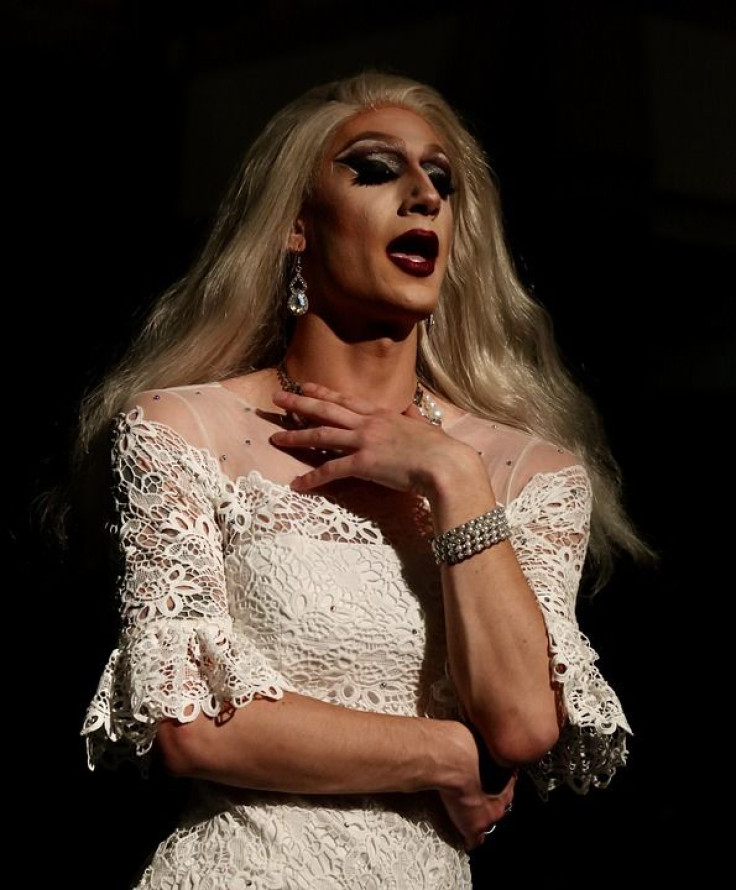 A transgender woman who stabbed two men in September while on a jealous rage has been sent to a male prison on Wednesday. Susan Cuthbert, 51, flew into a drink-and-drug fuelled rage when she discovered her current boyfriend being intimate with her ex-lover.
According to the Teesside Crown Court, Cuthbert attacked both men with a knife at a house in Saltburn-by-the-sea, North Yorkshire. One of the men suffered stab wounds to his abdomen which caused substantial injuries to his bowel. He required a 22-day stay at the hospital and has yet to fully recover. The other victim sustained a deep laceration.
Cuthbert, originally from Brotton, east Cleveland, pleaded guilty to unlawful wounding and causing grievous bodily harm with intent. She was sentenced to five years and four months in custody at a male prison.
According to a report in the Northern Echo, Cuthbert had been in a brief sexual relationship with a man, who goes by the name of "Gemma". The relationship fell apart on New Year's Eve 2019. After their breakup, she then introduced Gemma to her next door neighbor with whom she was then having a sexual relationship.
Things got dicey when her two lovers decided to get together with Gemma going over to the neighbor's home to watch films.
Cuthbert took matters into her own hands and confronted the men in the kitchen and then followed them into the living room while wielding a kitchen knife. In her interview with police, Cuthbert said she had "caught them at it" but had very little recollection of the actual events that took place.
During the hearing, the court heard how Cuthbert called another friend via social media to inform her what had gone down and showed her friend the kitchen knife she had used.
Prosecution said police responded to a call to the address of the scene after the commotion had led someone to call law enforcement. Police had to discharge a Taser to enable them to arrest Cuthbert.
Judge Howard Crowson handed down the sentence with Stephen Constantine in mitigation saying his client accepts full responsibility for her actions despite her limited recollection of the events due to having been drunk and high at the same time.
Cuthbert, who grew up as Shane, has two children with ex-wife who caught the former trying on her clothes on a couple of occasions. They were together for 18 years but broke up before the ex-wife tragically died of pneumonia, Hull Live wrote in July 2019.
Around 12 years ago, when Cuthbert was still a man, he met Nicola Fisher. Again, he found himself secretly wearing Fisher's clothes and it was not until 2016 that he stepped out of the door dressed as a woman and finally felt comfortable being Susan Cuthbert in public.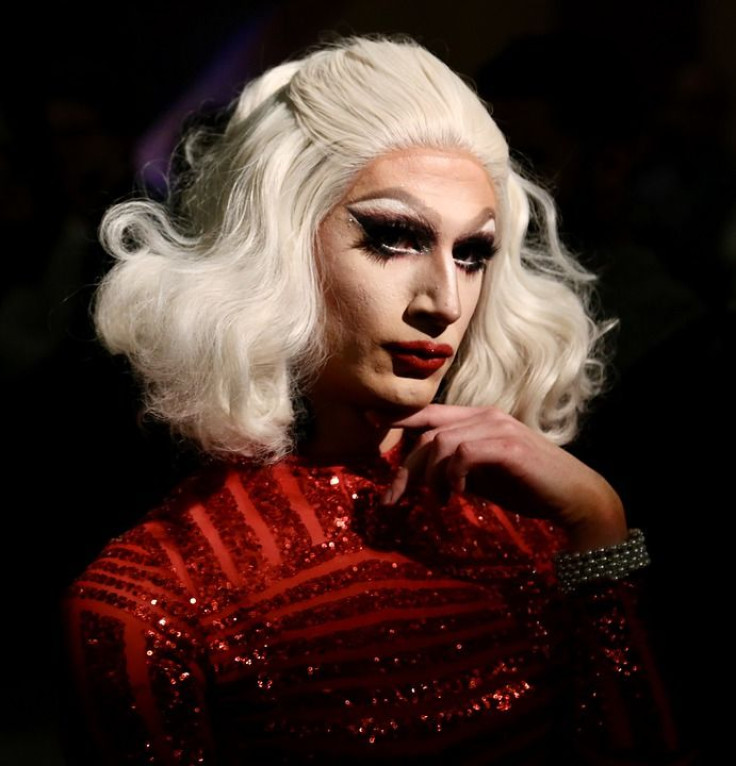 © 2023 Latin Times. All rights reserved. Do not reproduce without permission.