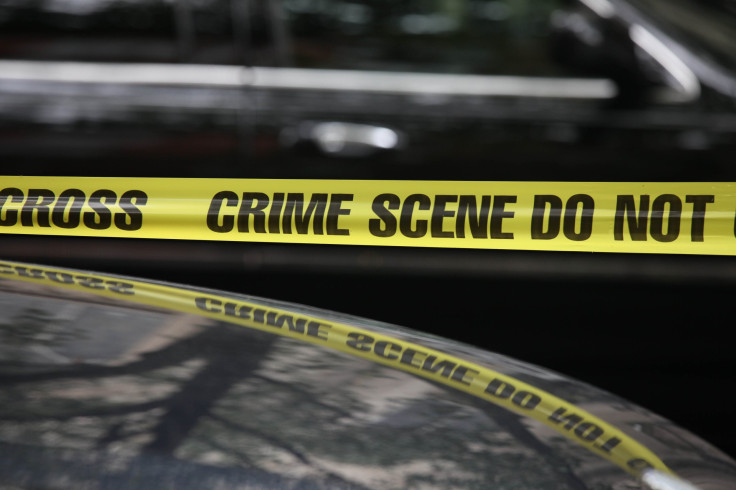 A 26-year-old transgender woman is dead after her supposed date shot her to death at her apartment. Identified as Dominique Lucious, she met the suspect via a dating site and met up with him. She becomes the ninth black trans woman killed in 2021 according to the National Black Justice Coalition.
"She loved herself how she was, and that's what made everybody adore her," Lucious' cousin Ciara Williams said to Springfield TV station KY3. "If she had her red lipstick and her red nails, she didn't care what you had to say about her. And I loved that so much about her."
Local authorities were alerted at around 7:00 a.m. after some called 911 to report a shooting at the apartment of Lucious on Thursday. Police found the body of the victim with gunshot wounds and was eventually pronounced dead at the scene.
When police checked her phone, they managed to check out the text messages leading them to the assailant named Charles Nelson. The man was arrested on Thursday night per court documents obtained by the Springfield News-Leader. Nelson is now being held at the Green County jail without bond. He also does not have an attorney listed as of this writing.
Police found blood on Nelson's shoes when he was apprehended. They also recovered a gun at his home that matched the shell casings found at the murder site.
"This murder and the other senseless slaying of trans folks must be contextualized within the anti-trans rhetoric and actions taken by too many. It is 2021 and we must understand that trans rights are human rights," a statement from the GLO Center in Springfield read.
The death of Lucious comes after a record number of killings dating back to 2020. At least 44 deaths of transgender and gender non-conforming people have been recorded according to the Human Rights Campaign.
"Our hearts are broken for Dominique, whose bright beautiful light was extinguished far too soon, and for her family facing this horrific tragedy," read a post from the Facebook page of PROMO, a statewide organization in Missouri that advocates for LGBTQ equality.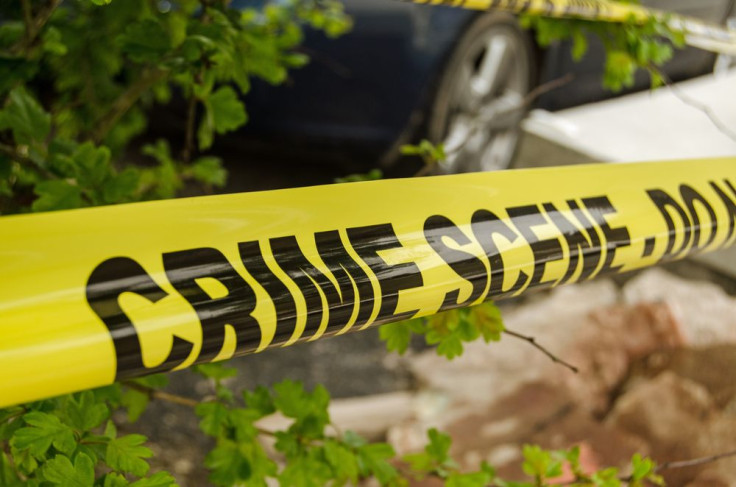 © 2023 Latin Times. All rights reserved. Do not reproduce without permission.