A transgender woman in New York is filing a case against Waterfront cops for allegedly sexually assaulting her at the Jefferson County Jail. DeAnna LeTray said the assault happened in 2017, when they arrested her for criminal mischief in the fourth degree.
54-year-old LeTray said the police brought her to the police station following reports of a domestic dispute in September 2017. She said the cops mocked her gender identity at the corrections, calling her "a man dressed like a woman." The police also allegedly told her they could not let her walk the streets "looking and dressed like that."
LeTray also claimed the cops used excessive force and abused her throughout the night, even stripping her and forcing her to remove her hair. "I was dehumanized," she said. "I never want anyone to go through the abuse I experienced from people that were supposed to protect me," she added.
"The Waterfront Police Department made fun of my gender identity and misgendered me every step of the way," she said. "When I got to the Jefferson County Jail, I was harassed, mocked, and worse: jail staff strip searched and sexually assaulted me. No person's gender identity gives police and jail staff the authority to abuse. Watertown law enforcement and Jefferson County Jail staff must be held accountable for their actions," she added.
DeAnna LeTray filed a first amended complaint in the U.S. District Court for the Northern District of New York on Monday, alleging "degrading and humiliating sexual abuse and discrimination" by different law enforcement officers. Her complaint included Watertown cop George Cummings, who allegedly thumped her and ripped her wig and some of her natural hair from her head.
Reached for comments, Watertown Police Chief Charles Donoghue confirmed that they had arrested LeTray. However, he declined to comment on her allegations.
In 2017, cops arrested LeTray for criminal mischief and charged her with criminal possession of a controlled substance in the seventh degree after finding MDMA in her purse. LeTray said when she asked Cummings why she was being arrested, the police allegedly told her she had serious mental problems and that she should not dress like a woman because she was a guy.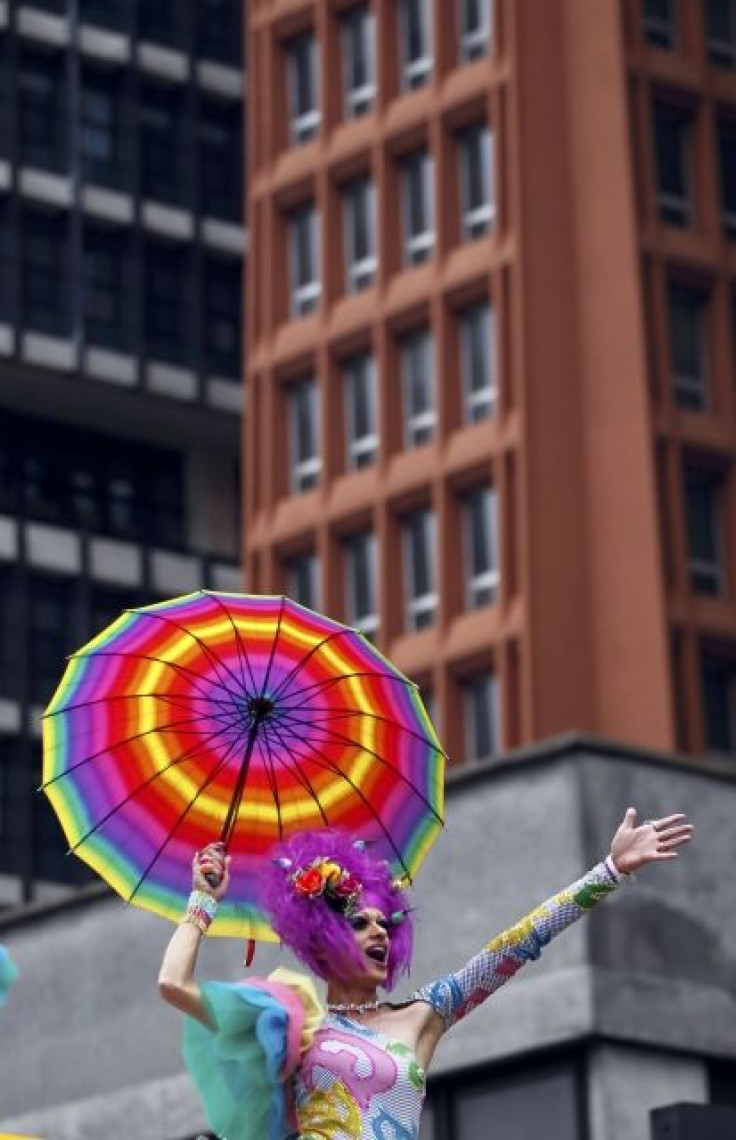 © 2023 Latin Times. All rights reserved. Do not reproduce without permission.