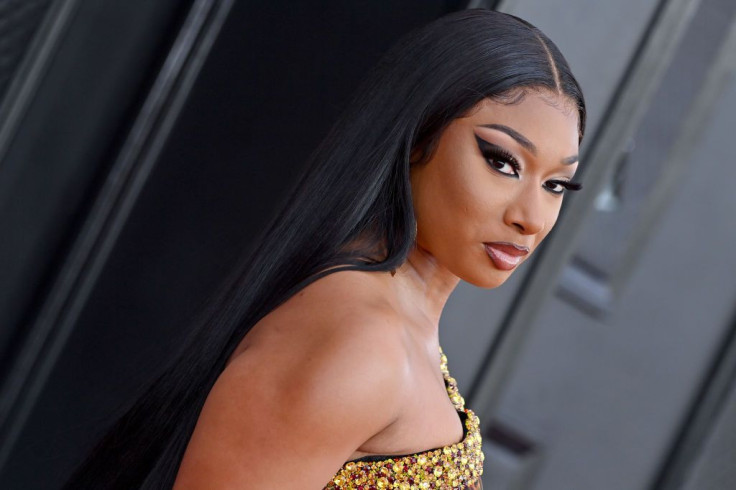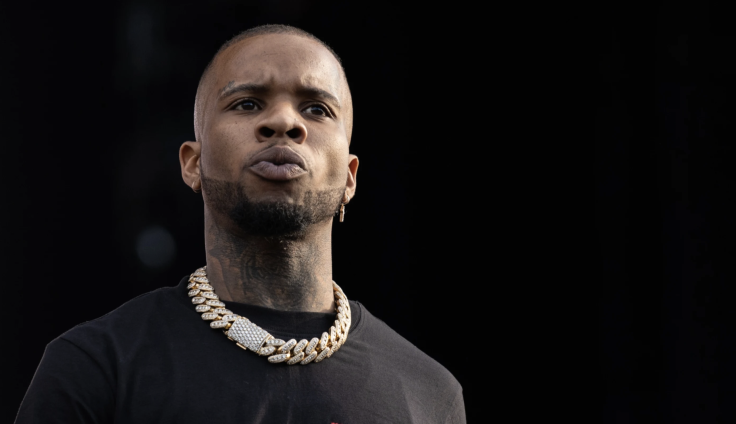 After weeks of being on house arrest for a separate case, Rapper Tory Lanez left home for his first official court date in his felony assault trial where he is being accused of shooting at the feet of Rapper Megan thee Stallion.
The Canadian rapper could face around 23 years if convicted. According to Dennis Byron, editor-in-chief of the Hip-Hop Enquirer, the jury was selected today.
On Monday, the 30-year-old was captured by paparazzi leaving the Los Angeles courthouse wearing a gray suit, black turtleneck, and dark glasses. He also made an Instagram post the day after, showing himself in the same suit. The caption simply reads "Have a blessed day," with a champagne toast emoji, which could indicate either good news for Lanez or is the rapper's way of staying positive.
The infamous incident in question occurred in July 2020 during a party. Megan the Stallion, whose real name is Megan Pete, recalled the incident during an interview on "CBS Mornings with Gayle King" and during a viral Instagram Live in which she confirms Lanez shooting her and warns for him to "stop lying" about the situation.
Lanez, whose real name is Daystar Peterson, has stuck to his guns, denying that he shot Megan thee Stallion on multiple occasions through his album "Daystar," and on social media.
No further updates have been given on Lanez's next court appearance.
© 2023 Latin Times. All rights reserved. Do not reproduce without permission.