An elderly Oklahoma man who recently celebrated his birthday has been arrested and charged with murder on Monday, Jan. 31, after he allegedly killed two people on his birthday before strangling his girlfriend to death a few days after.
Sixty-one-year-old Robert Lewis reportedly killed 43-year-old Quinley Lamb and 42-year-old Brian Shackelford in Arkansas on his birthday on Jan. 16 before choking and murdering his girlfriend Deanna Tippey on Jan. 19, according to the Daily Beast.
Police officers in Cherokee County, who made the arrest against Lewis while he was staying at the Cherokee Nation Casino on Friday, were told to book the suspect after Lamb's brother found his body in a shallow grave in Tahlequah, Oklahoma.
While in police custody, he also admitted to having killed two other people, Shackelford and Tippey, whose bodies were subsequently found in his backyard the next day. In spite of being booked for the murder, Lewis has yet to tell police officers why he would do such a heinous crime against the three, McAlester News-Capital reported.
Lewis's neighbors, who said that he and Tippey moved in together over a year ago, said that in spite of the fact that they suspected that he had both a meth problem and a meth lab, that he tended to be nice to his neighbors.
"This was even a shock to us that any of this happened, he was a very nice guy," an unnamed neighbor said. "He accidentally cracked my windshield driving down the road one day and he came back and fixed it."
"[We give] our deepest condolences to the families and our victim[s]... I'm sure it's [a] horror to learn about the deaths of their loved ones. This case is a tragic case. And this investigation remains active," Cherokee County District Attorney Jack Thorp said.
Lewis could face life in prison without parole or the death penalty if convicted for his crimes, which Thorp and his office are currently exploring the options of.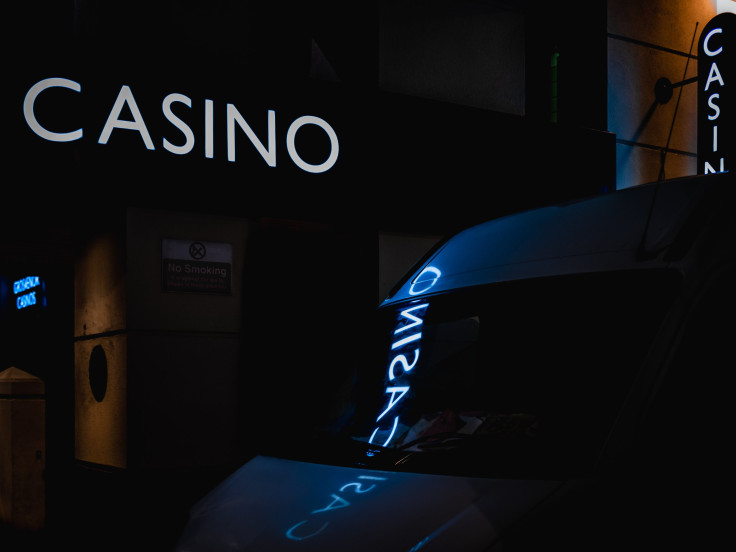 © 2023 Latin Times. All rights reserved. Do not reproduce without permission.