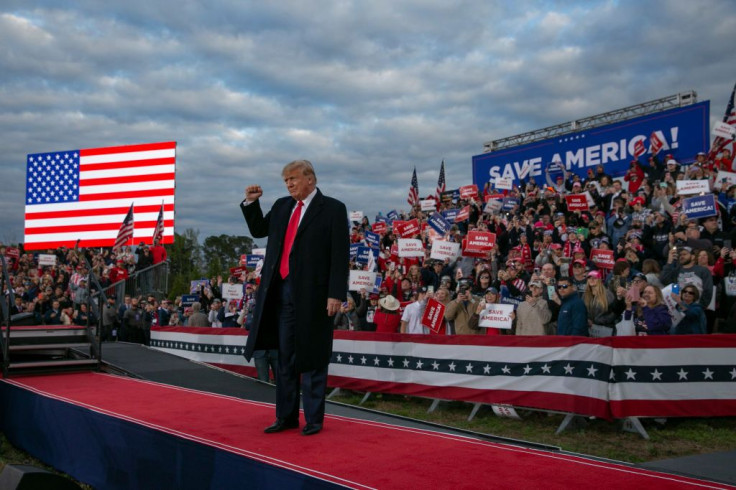 Following the deadly Texas shooting, former President Donald Trump will speak at the National Rifle Association's (NRA) Annual Leadership Forum Friday in Houston. During his address, audience members at the group's annual meeting won't be allowed to carry guns.
On Wednesday, Trump wrote on social media that he will keep his "longtime commitment to speak in Texas at the NRA Convention," according to CNBC. The reason he gave was that the US needs "real solutions and real leadership in this moment, not politicians and partisanship." The former President also said that in the meantime, "we all continue to pray for the victims, their families, and for our entire nation — we are all in this together!"
The event is happening after Tuesday's mass shooting at a Uvalde, Texas, elementary school. At least 21 people, including 19 students, were killed in the shooting, reported NPR.
The Secret Service is taking control of the hall during Trump's speech, according to the NRA. They are prohibiting attendees from carrying firearms, firearms accessories and knives. Items like pepper spray, toy guns, ammunition, laser pointers and backpacks won't be allowed as well. The NRA said that the Secret Service will search attendees with magnetometers before they enter the hall.
In the past also, weapons were prohibited during the gun group's annual convention. A similar prohibition on firearms was put in place in 2018 during a speech by then-Vice President Mike Pence.
Meanwhile, Texas Governor Greg Abbott, Texas Senator Ted Cruz and other Grand Old Party (GOP) politicians are also scheduled to attend the NRA conference in Houston. It is roughly a four-and-a-half drive from the site of gun massacre in Uvalde. The suspected shooter was an 18-year-old who might have been wielding both a handgun and a rifle. He might have worn protective gear. The teen was also killed Tuesday when the deadliest school shooting in Texas history took place.
Al Jazeera reported that the shooting came as America reeled from a mass shooting earlier this month. An avowed white supremacist had shot 13 people at a supermarket in a mostly Black neighborhood of Buffalo.
On Tuesday evening, President Joe Biden called on Congress to tighten gun regulations.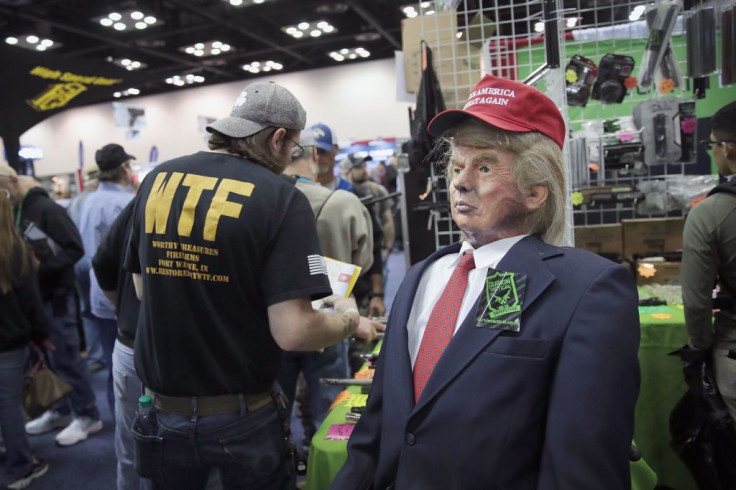 © 2023 Latin Times. All rights reserved. Do not reproduce without permission.