A doctor, who was working on developing a coronavirus vaccine, has been removed that the head of a federal agency for resisting the use of the malaria drug hydroxychloroquine for the treatment of patients suffering from COVID-19.
Dr. Rick Bright himself claimed that he was ousted after he decided not to promoted hydroxychloroquine, which has been promoted massively by President Donald Trump as a treatment of COVID-19.
Bright further revealed that he has been removed from his position because he took a stand and emphasized on the allocation of billions of dollars worth of budget to scientific research to develop safe and proven treatments and vaccines and not into drugs and vaccines that lack scientific data and may not help.
The alienated doctor believes that to be able to fight the deadly coronavirus pandemic, science is required and not politics.
"Rushing blindly towards unproven drugs can be disastrous and result in countless more deaths. Science, in service to the health and safety of the American people, must always trump politics," Bright said in a statement.
The doctor and researcher has been removed from his position at the Biomedical Advanced Research and Development Authority.
Meanwhile, a nationwide study revealed that hydroxychloroquine is causing more deaths than previously anticipated and is not benefiting patients. The study looked at the data for 368 male veterans hospitalized with confirmed COVID-19 infection.
About 28 percent of the patients being treated with hydroxychloroquine died as compared to 11 percent in the group receiving routine care. On the other hand, 22 percent of the people died in the group receiving a mix of hydroxychloroquine and azithromycin.
The administration of hydroxychloroquine did not have an impact on the need for external breathing assistance and ventilators as well.
Hydroxychloroquine is popularly used for the treatment of malaria.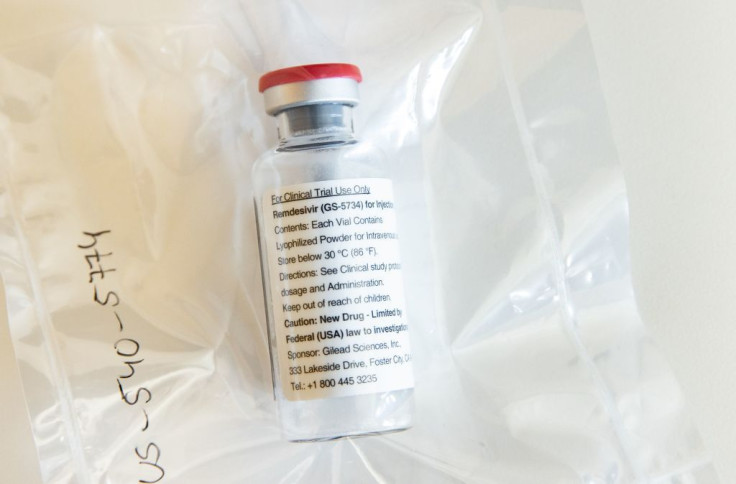 © 2023 Latin Times. All rights reserved. Do not reproduce without permission.