Barely weeks after Trump's executive order on the ban of TikTok came through: the viral Chinese short video sharing app's parent firm ByteDance has announced plans of retaliation via a lawsuit.
The Trump administration's executive order, which was filed on August 6 on the grounds of preserving national security, put forth a ban on American transactions with TikTok amid preparations to shut down its business in the country. The executive order reportedly maintains that "any transaction with ByteDance subject to the U.S. jurisdiction will face prohibition within 45 days or the latest by mid-September."
TikTok's spokesperson recently expressed the organization's disappointment in the concerns put forth by the U.S. but maintained that they continually worked towards arriving at an amicable agreement up until now. "Even though we strongly disagree with the Administration's concerns, for nearly a year we have sought to engage in good faith to provide a constructive solution," said TikTok's spokesperson to CNBC on Saturday.
"What we encountered instead was a lack of due process as the Administration paid no attention to facts and tried to insert itself into negotiations between private businesses." added the spokesperson, hinting at how the current legal scenario compelled the Chinese firm to challenge the executive order through the judicial system.
Despite there being mammoth ambiguity pertaining to TikTok's shutdown in the U.S., a credible source revealed that the firm is ensuring that all their employees working out of the U.S. office will continue to receive their pays.
Additionally, a separate order was issued on Aug. 14 that offered ByteDance a time period of 90 days to relieve TikTok of its operations in the United States. ByteDance is in talks with potential acquirers like Microsoft and Oracle. The Chinese parent firm of TikTok is currently in talks with Mircosoft and Oracle, as the executive order doesn't impede ByteDance's sale discussions with the software giants.
The abrupt ban of a volley of Chinese Apps in the U.S. came as a bolt from the blue, owing to its herculean user base in the country. The decision to block all the existing Chinese apps from U.S. online networks came forth after the Trump administration decided to up the security measures of Americans.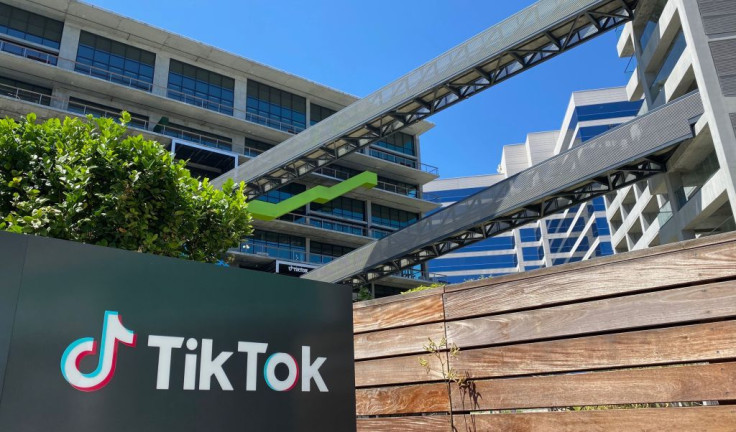 © 2023 Latin Times. All rights reserved. Do not reproduce without permission.