In a bid to bolster America's efforts towards women's economic empowerment, a funding of $122 million will be directed towards forthcoming partnerships for the administration's Women's Global Development and Prosperity Initiative, spearheaded by Ivanka Trump.
The aim is simple: To help women discover their economic potential by 2025.
The news, which came forth as an announcement from a White House official, will witness Deputy Secretary Stephen Biegun hosting a virtual event with National Security Adviser Robert O'Brien, Deputy USAID Administrator Bonnie Glick, Ambassador-at-Large for Global Women's Issues Kelley Currie and Ivanka Trump, the president's daughter, and adviser.
"We're going to be working with Central Asian countries that have a lot of potential, but continue to have old laws on the books that restrict women's ability to participate in the economy fully," said a senior administration official, at a press briefing. "We're going to be working with them to help them change their laws and policies," he added.
The initiative aims to impact the lives of over 50 million women the globe in the coming five years and is largely banking on U.S. government programs and partnerships with businesses. The initiative is likely to see the participation of Microsoft president Brad Smith and Mastercard CEO Ajay Banga, as suggested by The State Department.
What's more, the concept reportedly aims to get all U.S. foreign assistance agencies under one roof– including the U.S. Department of State, the U.S. Agency for International Development (USAID), the Millennium Challenge Corporation, the Peace Corps and six others – and prioritize this to fast track the country's genuine interest towards women's economic development.
Experts are concerned about the timings of the announcement and the lack of specifics pertaining to the idea, by its frontrunners.
"When so much in our lives has had to stop, now is exactly the time to go full speed ahead on this effort because supporting women, supporting their business, and making them economically resilient pays off for everyone," said Banga in a statement.
The State Department has categorically mentioned that the aim of the Ivanka-helmed women empowerment program strives to break through "legal and regulatory barriers, employer practices, and social and cultural norms that preclude women's economic empowerment in certain countries."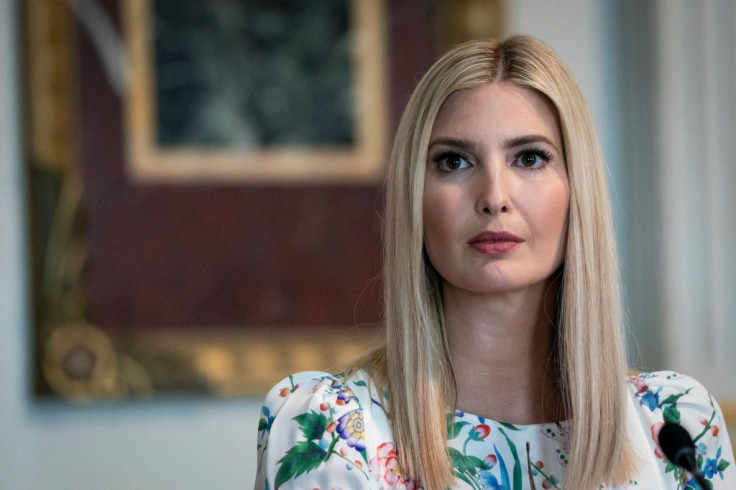 © 2023 Latin Times. All rights reserved. Do not reproduce without permission.