A new federal ethics advisory board created by the Trump administration to evaluate research projects involving fetal tissue has rejected most of the proposals and further asked to cut the funding for them.
The Human Fetal Tissue Research Ethics Advisory Board issued a report on Tuesday, Aug. 18, in which it recommended against the funding of 13 projects out of a total of 14 proposals. The advisory board, set up by the Department of Health and Human Services, provided its recommendations after years of debate concerning the subject.
Health Secretary Alex M. Azar II is yet to announce the final decision, however, it is anticipated that the advisory board's recommendations will hold great importance in the final decision.
The report has revived the debate that has been continuing for more than 10 years concerning whether the money from the taxpayers should go to research involving human fetal tissue. The debate has largely been fueled by social conservatives who are ardent supporters of Trump.
The supporters of the research involving fetus tissue have criticized the board and the report.
"The evaluation process for research should be insulated from ideology and special interests," the International Society for Stem Cell Research said in an official statement, released shortly after the report was issued. "It is disheartening to see an ethics review perverted by an administration seeking to achieve a policy goal, a near ban on research with human fetal tissue."
The board members among the advisory committee did not offer specific reasons as to why they were rejecting the proposals. In one of the rejections, the author had mentioned that "one member had concerns that the study was 'too interwoven with the practice of abortion.'"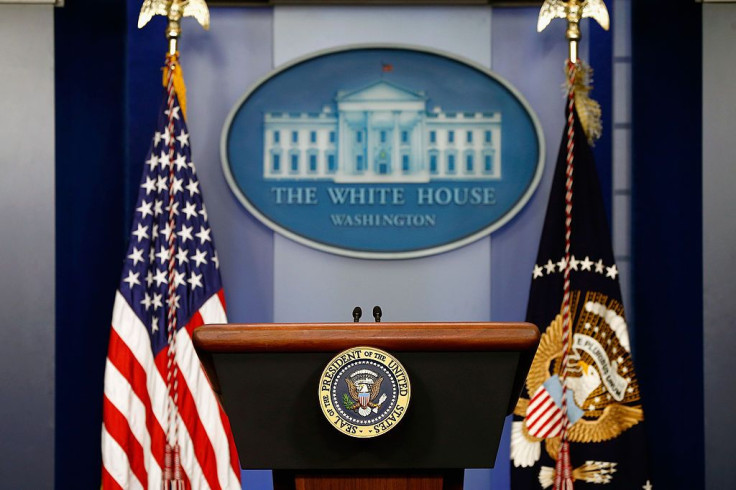 © 2023 Latin Times. All rights reserved. Do not reproduce without permission.