The U.S. drugmaker Moderna Inc said on Sunday, July 26, that it has received an additional $427 million funding from the federal government to support COVID-19 vaccine research and development.
Moderna revealed in a statement that it has received the second batch of funding from the U.S. government's Biomedical Advanced Research and Development Authority (BARDA). Earlier in April, the pharmaceutical company received $483 million from the U.S. federal agency that supports technology being developed to support a disease.
The agency earlier funded Moderna during the initial days of coronavirus research and early clinical trial of the experimental COVID-19 vaccine conducted by the US National Institutes of Health.
The experimental COVID-19 vaccine developed my Moderna is not similar to traditional vaccines. It is an mRNA vaccine, a type that has never been approved in the past for prevention against any disease.
A compared to traditional vaccines, an mRNA vaccine can be quickly manufactured.
"Encouraged by the Phase 1 data, we believe that our mRNA vaccine may aid in addressing the COVID-19 pandemic and preventing future outbreaks," Moderna's chief executive officer Stephane Bancel said in a news release.
After promising results from Phase 1 and Phase 2 clinical trials, Moderna is all set to spearhead the Phase 3 study of its mRNA coronavirus vaccine on Monday, July 27.
The Phase 3 study will be conducted in collaboration with the National Institute of Allergy and Infectious Diseases and is expected to involve around 30,000 volunteers.
The company is expected to supply around 500 million of COVID-19 mRNA vaccine in 2020 and ramp up the production to up to a billion doses per year from 2021.
The new funding from the U.S. government is expected to assist with the large scale Phase 3 clinical study. Moderna is expected to make billions of dollars worth of sales if the mRNA coronavirus vaccines prove effective in the large-scale clinical trial.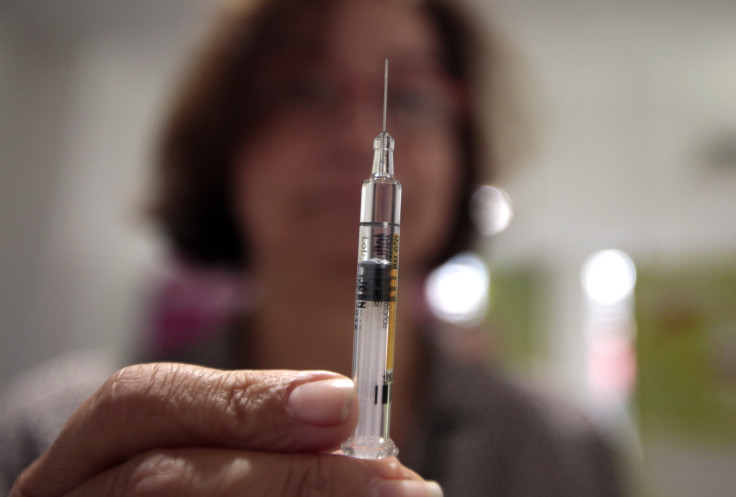 © 2023 Latin Times. All rights reserved. Do not reproduce without permission.