Pharmaceutical giant Abbott announced on Wednesday, Aug. 26, that it has received an emergency use authorization from the U.S. Food and Drug Administration (FDA) for its BinaxNOW COVID-19 rapid test that shows results in under 15 minutes.
The very next day of the company's announcement, the Trump administration said that they are planning to strike a $750 million deal with Abbott to purchase 150 million tests.
The test, which gives results in less than 15 minutes and costs just $5, is in the form of a coated-paper card, similar to a credit card, and a swab. The company says that it will be able to manufacture up to 50 million such test kits from October this year.
So far, the COVID-19 tests available in the U.S. - whether rapid or traditional PCR – used to cost about $40 per test. So the Abbott version of the rapid test is being considered as a breakthrough as the Trump administration is planning to increase the testing capability across the country with the help of these.
The widespread availability of the rapid COVID-19 test is also expected to provide Americans some sense of normalcy soon. If the test is made available widely across different states in the coming months, this will allow children to safely return to school and people to resume office.
However, the actual efficacy of the test and the criteria for use are a catch. The FDA's emergency use authorization only allows the test to be used on people who exhibit COVID-19 symptoms and the test is supposed to be done within a week of the onset of the symptoms. That means, Abbott's rapid COVID-19 test cannot be used at any time on people.
Also, although the company has provided the data to show that its test can pool data similar to a PCR test, the number of samples that it considered was below average – around just 102.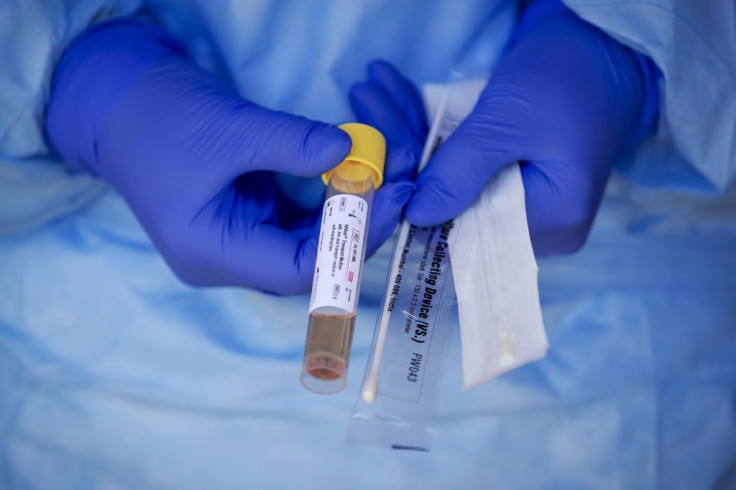 © 2023 Latin Times. All rights reserved. Do not reproduce without permission.