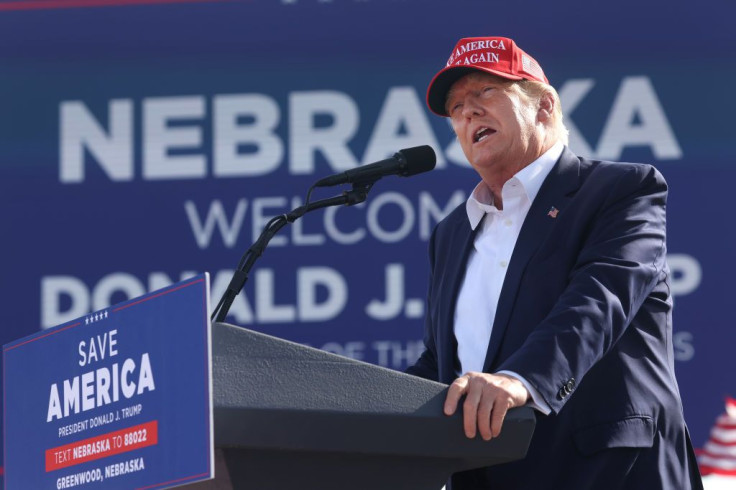 Kellyanne Conway claimed in her new book that former U.S. President Donald Trump considered quitting the 2016 Presidential race after the vulgar "Access Hollywood" tape got released.
The former Trump's campaign manager who later became the President's senior counselor made the claim in her new memoir "Here's the Deal," reported Business Insider. In the book, she wrote that on the night of Oct. 8, 2016, she and Trump huddled in Trump Tower to discuss the future of his candidacy. The tape, which got leaked on Oct. 7, 2016, showed Trump bragging on a hot microphone about his attempts to kiss women without asking. He also said, "Grab 'em by the pu***."
Conway wrote in the book that Trump had seen reports that the Grand Old Party (GOP) could "force him off the ticket or hold a vote to expel him." Trump was condemned widely, including by prominent Republicans, after the tape came out. According to the new book, Trump asked Conway, "Should I get out (of the race)?" She said that she thought Trump was either testing her or second-guessing himself. She quoted herself saying, "You actually can't unless you want to forfeit and throw the whole damn thing to Hillary (Clinton)."
Trump reportedly asked Conway what she meant by he can't. She responded by saying that she knows he doesn't like to lose, but "I also know you don't like to quit." Conway claimed in the book that she reassured him he would win. She also told him the misogynistic comments were "disgusting" and "reprehensible."
According to The Washington Post, the memoir is peppered with references to "Trump Derangement Syndrome." It is a term that she uses to refer to the media and the political left, who she says were unable to accept the reality that Trump vanquished Clinton in the 2016 Presidential election.
Conway is also one of the few of staffers who managed to leave the White House still in the former President's inner circle. Her book offered what she views as a candid assessment of some of her co-workers in the White House and the media, but she never criticized Trump.
Some of her harshest criticism were reserved for Jared Kushner, Ivanka Trump's husband and a Trump senior adviser. She described him in the book as "shrewd and calculating"; "a man of knowing nods, quizzical looks, and sidebar inquiries."
Conway also wrote that over dinner last year at Mar-a-Lago, Florida, Trump told her to write a "great book, honey." He apparently told her that she made history by being the "first woman (to manage a winning presidential campaign). You did a fantastic job. You should talk about it." According to Axios, when she told him she wished he were still in the Oval Office, Trump replied, "We'll be back, honey."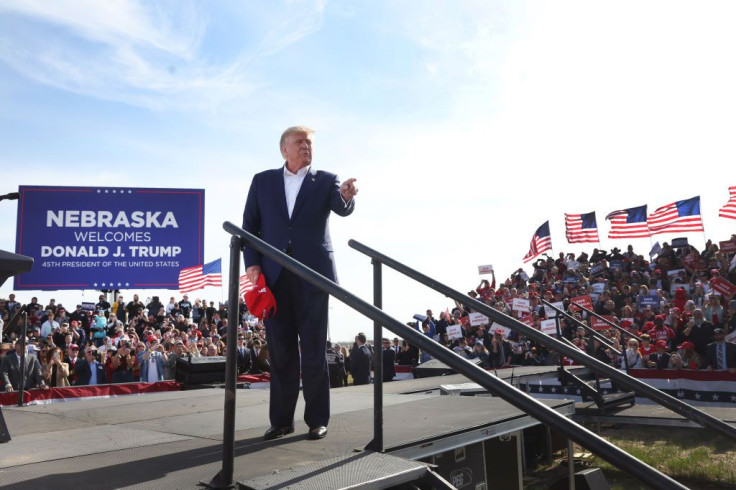 © 2023 Latin Times. All rights reserved. Do not reproduce without permission.