Over a dozen American officials working at the World Health Organization (WHO) have claimed that they shared real-time information with the Trump administration when the coronavirus outbreak was first reported in China last year.
Recently, President Donald Trump accused the WHO of lacking transparency and not doing enough to control the global outbreak of the pandemic. More so, he announced that the administration has decided to cut the WHO funding for the current year.
Trump's decision triggered global discussions with a majority criticizing his decision to restrict funding as it could impact WHO's efforts in dealing with the pandemic, especially in the poor nations.
The recent revelation by the US officials working at the WHO during the recent days of the pandemic clearly undercuts Trump's belief that the organization showed a lack of communication.
While Caitlin Oakley, a spokesperson for the U.S. Department of Health and Human Services (HSS), did confirm that there were staffers from the HHS working at WHO during the early days of the pandemic, she called the latest reporting on transmitting real-time information "misleading."
"I'd add that just because you have Americans embedded in WHO providing technical assistance does not change the information you are getting from WHO leadership," Oakley said. "We have learned now that WHO information was incorrect and relied too heavily on China."
In December 2019, there were 17 HHS staffers working at the WHO. In January 2020, HHS has 17 people at WHO, including 16 from the U.S. Centers for Disease Control and Prevention (CDC).
The CDC has, in fact, been in constant touch with their WHO staffers since the beginning of the outbreak. Sensitive information was shared routinely with the U.S. officials in a CDC secure facility.
While Trump has directly accused the WHO of a delayed response, it has been reported that the warnings issued to the federal government earlier this year have not been taken seriously and rather ignored, leading to the unfortunate situation that the U.S. has to deal with today.
So far, the U.S. has reported more than 700,000 confirmed cases of coronavirus, more than any other country in the world.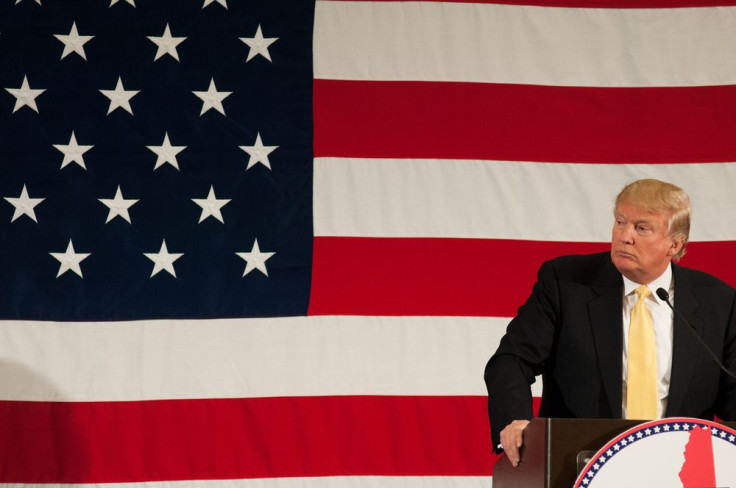 © 2023 Latin Times. All rights reserved. Do not reproduce without permission.