As the United States aggressively works toward mitigating the spread of COVID-19, Donald Trump has rolled out another ban to prevent further spread of the disease. The POTUS has temporarily suspended travel from Brazil, which is being pegged as the new epicenter of COVID-19. The announcement comes a week after Trump hinted at limiting travel from Brazil.
The rule categorically bans the entry of foreign nationals from Brazil, making the country join the list of countries that are banned from entering the U.S. -- China, Europe, the United Kingdom, and Ireland, and Iran.
In a statement released by White House press secretary Kayleigh McEnany, the official made it clear that trade relations wouldn't be affected whatsoever. "Today's action will help ensure foreign nationals who have been in Brazil do not become a source of additional infections in our country," said McEnany. "These new restrictions do not apply to the flow of commerce between the United States and Brazil," she added.
The ban, which has kept the concerns of the permanent U.S. citizens in mind, does not restrict travel to permanent U.S. residents, their spouses, legal guardians of those under the age of 21 and other groups, as reported by a media outlet.
The move, albeit hard-hitting, is being perceived as a temporary measure to prevent a further surge and loss of lives. Filipe Martins, who advises Brazilian President Jair Bolsonaro on international affairs, reiterated that there was no cold-war between the countries whatsoever.
"By temporarily banning the entry of Brazilians to the U.S., the American government is following previously established quantitative parameters that naturally reach a country as populous as ours "There isn't anything specifically against Brazil. Ignore the hysteria from the press," he tweeted.
Brazil plunged into economic and political turmoil ever since the outbreak piqued in the month of March. With nearly 350,000 infected cases and over 22,000 deaths. Brazil finds itself as among one of the countries to be the hardest-hit by the pandemic. Brazilian president Jair Bolsonaro has received severe flak in the past for downplaying the effects of the virus and calling it a mild "flu."
Quite like Trump, Bolsonaro seems to have propagated the benefits of hydroxychloroquine much to the abhorrence of medical experts world over. Bolsonaro's tough ways have led to the exit of two of his health ministers in a span of one month. Despite the current state of affairs, Bolsonaro has pressed for reopening the economy to prevent further deaths caused due to unemployment, starvation and acute poverty.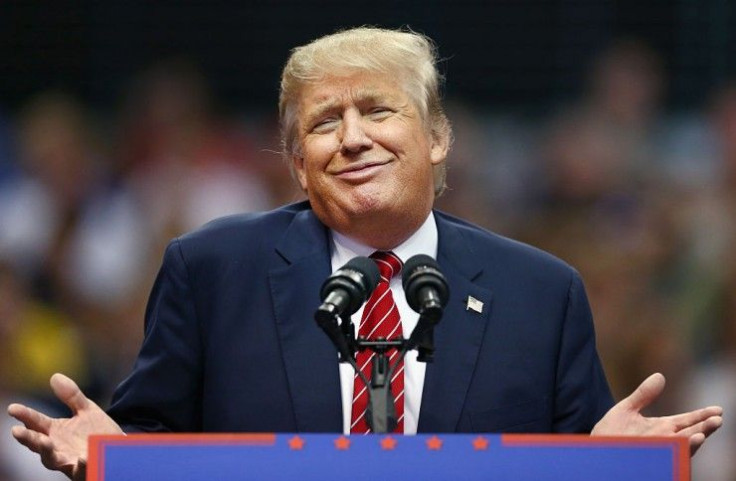 © 2023 Latin Times. All rights reserved. Do not reproduce without permission.