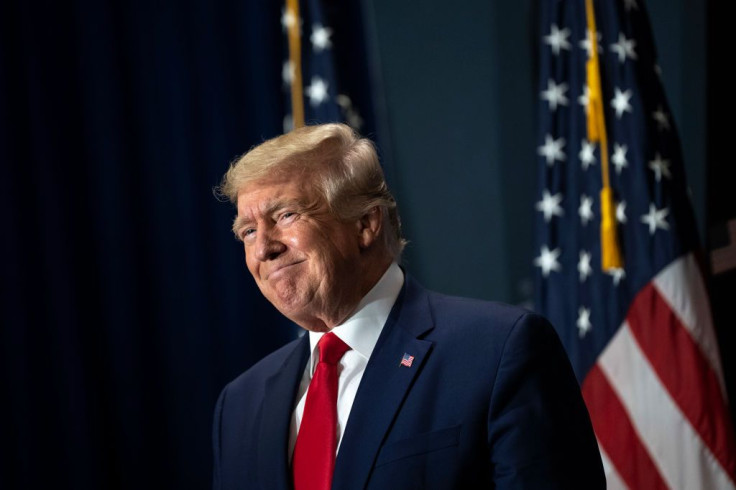 A public trial was averted after former President Donald Trump and his company settled a lawsuit with a group of men over a protest in 2015.
The case was brought by Efrain Galicia and four other protesters of Mexican origin against Trump and Keith Schiller, who was the former President's head of security, reported ABC News. They alleged that his security assaulted the group of men who were protesting Trump's rhetoric outside Trump Tower in 2015.
A two-sentence statement was signed by a lawyer on behalf of Trump and the men. In it, they said that they have "settled the matter and the action has been dismissed." The statement said that the parties "all agree that the plaintiffs in the action, and all people, have a right to engage in a peaceful protest on public sidewalks."
The case revolved around a civil lawsuit filed by the group in 2015. At the time, they were protesting in front of Trump Tower over Trump's statements about immigration. In the suit, the men alleged that Trump's then-head of security hit Galicia, in the head. It happened after Galicia tried to stop the person from taking their large cardboard signs. They read, "Trump: Make America Racist Again."
Benjamin Dictor, a lawyer representing the self-described group of "human rights activists of Mexican origin," said that he could not comment on the existence of an agreement. He shared that the main goal of his clients was to have it acknowledged that they were within their right to protest.
Business Insider reported that neither side revealed if money crossed hands, but the protesters and their lawyers appeared to be in a celebratory mood. They were seen happy on the steps of state Supreme Court in the Bronx after the deal was struck on Wednesday. They were spotted shaking each other's hands, taking photographs of each other on phones and exchanging smiles.
Alina Habba, Trump's lawyer, called it "an amicable resolution," reported CNN. She added that although they were eager to proceed to trial to demonstrate the "frivolousness of this case, the parties were ultimately able to come to an amicable resolution", they are "very pleased with this outcome and are happy to finally put this matter to rest once and for all."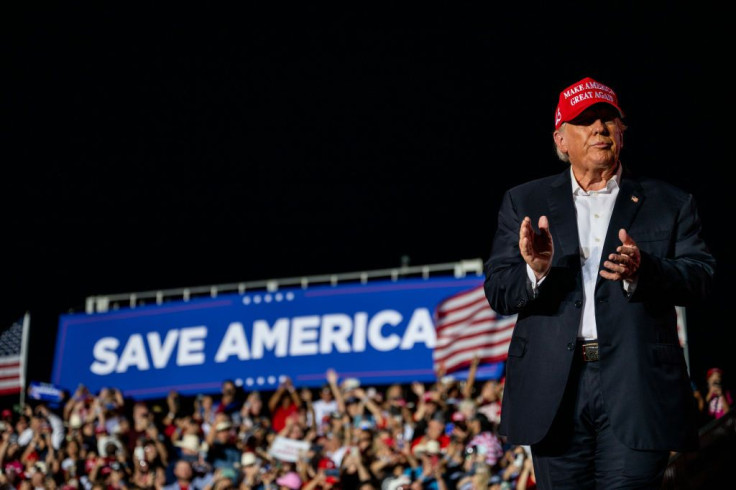 © 2023 Latin Times. All rights reserved. Do not reproduce without permission.