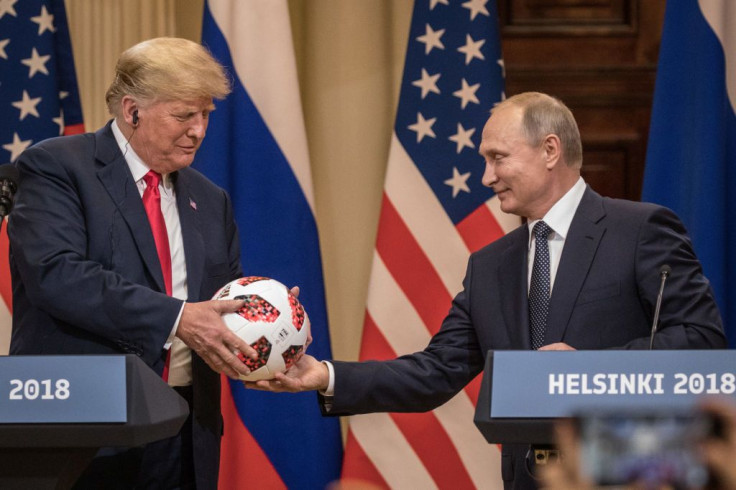 Russian invasion of Ukraine came as a surprise to former US President Donald Trump, who said that he believed Russian President Vladimir Putin was only trying to "negotiate" when he sent soldiers to the country's border.
On Feb. 24, Russia initiated an unprovoked invasion of Ukraine. The Russia-Ukraine war led to intense backlash in the West and unification of the North Atlantic Treaty Organization (NATO) countries. America and European nations responded with severe diplomatic and economic sanctions. They also provided military aid to Ukraine to help the country resist Russian aggression.
During a Tuesday evening phone interview, Trump told Washington Examiner that he was "surprised." He said that he thought Putin was "negotiating when he sent his troops to the border," and he thought it was a "tough way to negotiate but a smart way to negotiate."
During his presidency, Trump seemingly developed a close working relationship with Moscow. According to him, the Russian leader has "very much changed" since the two last worked together. The former President said that he figured Putin was going to "make a good deal like everybody else does with the US and the other people they tend to deal with — you know, like every trade deal."
He added that instead, Putin "went in, and I think he has changed." Trump sees it as a very "sad thing for the world." He also insisted that he's been "very, very tough on Putin," but at the same time, he got along with the Russian leader "very well." Trump added that he got along with "most (world leaders) very well."
Daily Mail reported that Trump has faced criticisms over his bond with Putin and most recently for failing to criticize the Russian leader in wake of the invasion. Last month, Trump praised Putin's justification for invading Ukraine as "savvy" and "genius," according to Business Insider.
Meanwhile, Trump said that Putin's decision to invade Ukraine was driven by a desire to recreate the Soviet Union in which there was "a lot of love". During an appearance on Fox News host Jeanine Pirro's radio program Sunday, Trump said that Putin "wants to make his country larger or he wants to put it back the way it was," even though "it actually didn't work very well."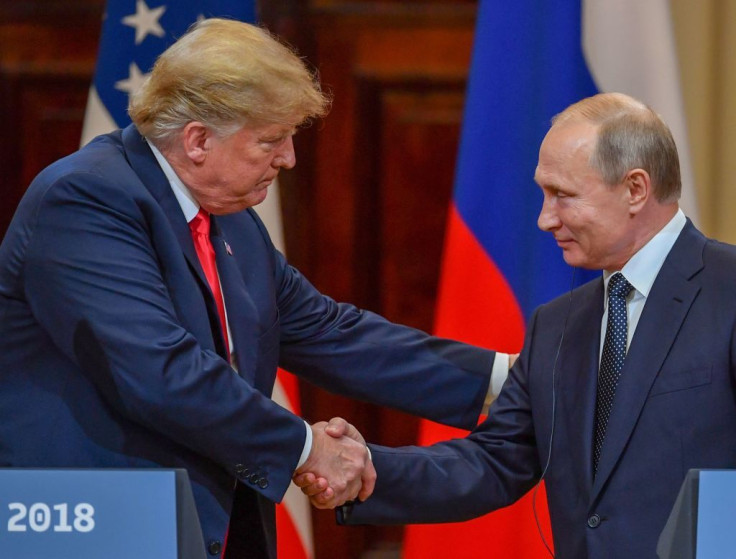 © 2023 Latin Times. All rights reserved. Do not reproduce without permission.