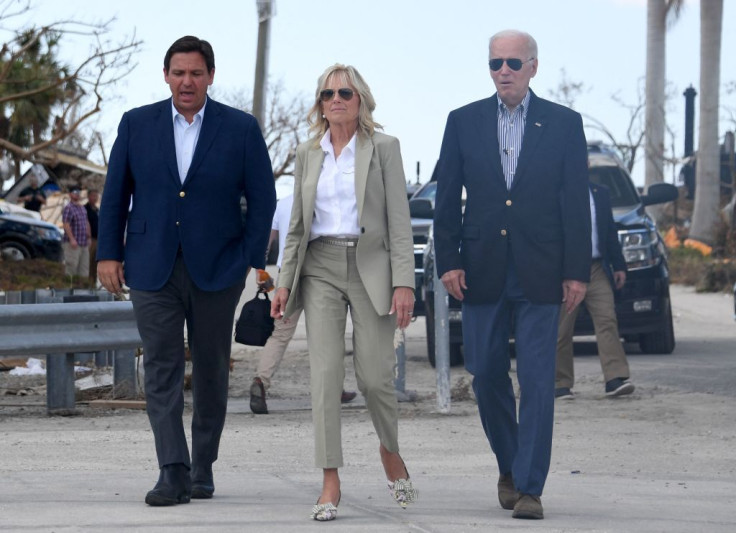 Former United States President Donald Trump may be in for rough sailing in his bid to be re-elected in 2024. And it appears current US President Joe Biden is the least of his worries and is rather someone who advised not to run.
This is if a recent survey is to be believed. Conservative voters picked former Florida Governor Ron DeSantis over Trump who formally launched his campaign last month, BBC reported.
Further, the Suffolk University/USA Today poll also found President Biden with higher approval numbers compared to Trump.
These revelations also come not long after Trump-backed candidates got mixed results in the midterm elections.
"DeSantis outpolls Trump not only among the general electorate, but also among these Republican-leaning voters who have been the former president's base," David Paleologos, director of the Suffolk University Political Research Center, said. "Republicans and conservative independents increasingly want Trumpism without Trump."
Also, DeSantis was ahead of Biden in the survey, 47%-43%, among all voters in a hypothetical election. Seven percent were undecided.
In November, DeSantis was re-elected after winning by a landslide of more than a million and a half votes. It was the largest margin of any Florida governor in 40 years.
Not long after that, the 76-year-old lashed out at DeSantis, warning him not to run for the US Presidency.
"I think if he runs, he could hurt himself very badly," Trump said in a report by Fox News.
The poll that was released on Tuesday showed Trump only getting a 30% approval rating while Viden had 46%. It was also found that 60% of the voters prefer that neither Biden nor Trump stands in the 2024 US Presidential race.
The survey showed 1,000 registered voters who took part in the survey from Dec. 7 to 11 via mobile and landline phones.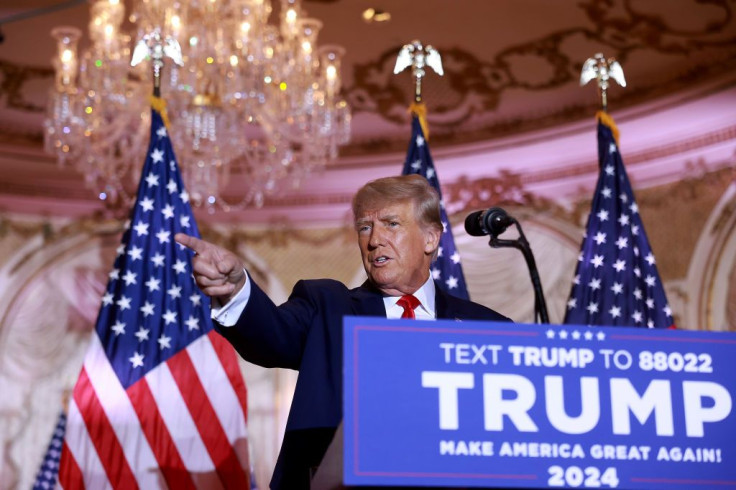 © 2023 Latin Times. All rights reserved. Do not reproduce without permission.