The legal team of former President Donald Trump is reportedly talking to Department of Justice (DOJ) officials about the criminal investigation into the Jan. 6, 2021 Capitol riot.
Sources told CNN that the talks revolved around whether Trump would be able to shield conversations that he had while he was the U.S. President from federal investigators.
Trump's lawyers are reportedly worried that the Justice Department's probe into the deadly attack on the U.S. Capitol is closing in on his inner circle, according to Business Insider. They think that indictments might be on the horizon, but Trump has reportedly dismissed their concerns so far.
In the last few weeks, investigators have moved aggressively into Trump's orbit. They have subpoenaed top former White House officials and focused on efforts to overturn the 2020 U.S. Presidential election and executed searches of lawyers who sought to aid those efforts.
As for the Trump team, they are said to be in discussions with the U.S. attorney's office in Washington, DC, which is in charge of the investigation. They are also said to be in talks with its top Jan. 6 prosecutor Thomas Windom. Sources said that the conversations are focused mostly on whether any communications that witnesses from the Trump West Wing had with Trump can be kept from a federal criminal grand jury under his claims of executive privilege. A court fight with the former President over executive privilege has been anticipated by the Justice Department.
The DOJ talks with Trump lawyers marks a grave moment for the former President, according to an analysis by Stephen Collinson for CNN. The fact that the communication is happening suggests that they believe he might have some significant exposure down the line, according to senior legal analyst Preet Bharara.
Bharara, a former U.S. attorney for the Southern District of New York, said that actively engaging suggests to him that the "lawyers think that there is some jeopardy here and they should engage sooner rather than later." He cautioned that the probe could last a long time. He also said that a decision "about whether or not to charge Donald Trump" could happen many months from now.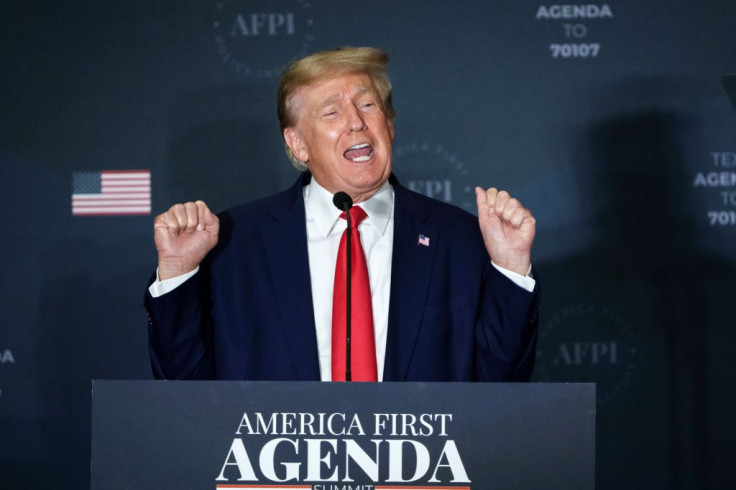 © 2023 Latin Times. All rights reserved. Do not reproduce without permission.