"Tsukimichi: Moonlit Fantasy" Season 1 has concluded and fans are now eager to learn if the anime series will be renewed for a second season.
"Tsukimichi: Moonlit Fantasy" is a popular Japanese anime that is based on the same-named light novel. The anime adaption was first shown in July by Studio C2C. Millions of fans around the world were enthralled by Makoto Misumi's quest to become a hero after being teleported to another world.
The anime rolled out on July 7. The Cinemaholic said viewers and critics both had their say on this. The sitcom was mainly praised by viewers for its fascinating and light-hearted idea, although receiving its fair share of criticism.
But like all beautiful things, "Tsukimichi: Moonlit Fantasy" came to an end on Sept. 22, 2021. The first season featured 12 fantastic episodes, and fans are hoping that producers will continue Makoto's narrative in a second season.
Fans of the "Tsukimichi: Moonlit Fantasy" anime series will be pleased to discover that Studio C2C has officially confirmed a second season. The producers made an official announcement shortly after the first season's closing episode aired.
"Tsukimichi: Moonlit Fantasy" has a large fan base, CBR said. It has 1.4 million copies in print and has spawned numerous adaptations. Since 2015, Kotora Kino has been working on a manga series. AlphaPolis released the ninth volume released on Jul. 9. The anime version debuted on Tokyo MX and other Japanese stations on July 7, and Crunchyroll licensed and streamed the show outside of Asia. The show is currently broadcast in over 200 nations and territories throughout the world.
The anime's official website also posted a new video announcing the second season. Take a look at the Season 2 CM by clicking here.
While fans of "Tsukimichi: Moonlit Fantasy" are ecstatic that the studio has opted to renew the show for at least another season, Season 2 does not have an official release date as of yet.
C2C announced the anime over nine months ago, Dual Shockers said. Season 1 arrived almost nine months later. So, assuming the creators want to include the same number of episodes in Season 2, "Tsukimichi: Moonlit Fantasy" might return in the second half of 2022 with a new season if everything goes according to plan.
Meanwhile, you can relive the show's greatness by watching the first season. You can watch all of Tsukimichi: Moonlit Fantasy episodes in subtitled form on Crunchyroll.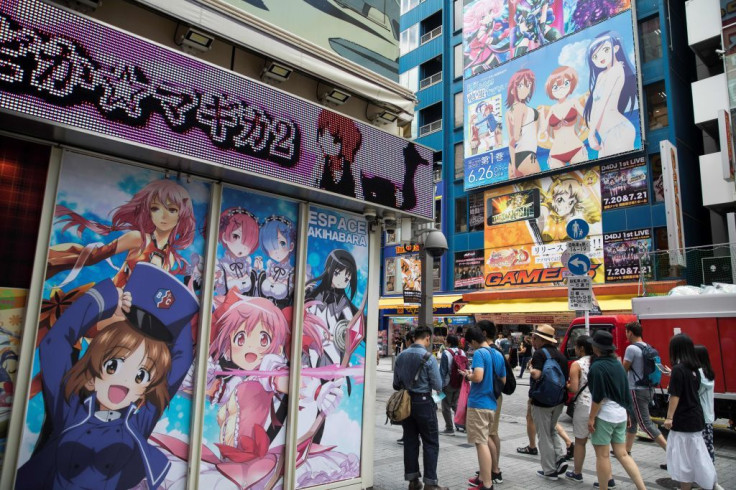 © 2023 Latin Times. All rights reserved. Do not reproduce without permission.