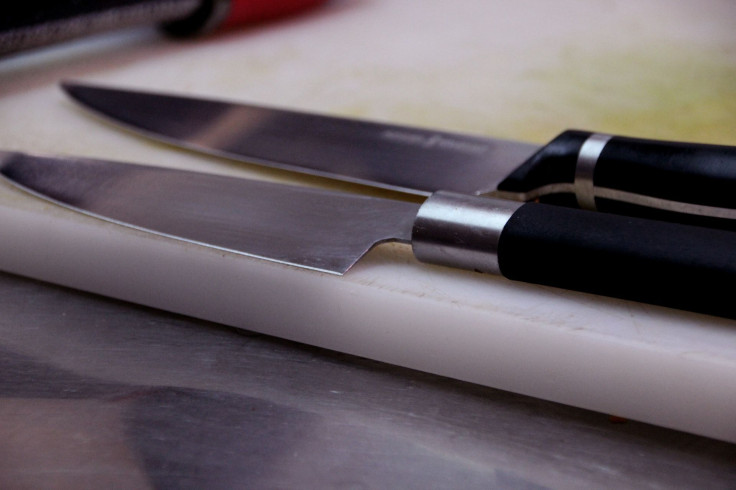 Oklahoma District Attorney Steve Kunzweiler was attacked and stabbed in his south Tulsa home on Tuesday. Police arrested the suspect who was identified as his daughter, Jennifer Kunzweiler.
According to News8 ABC, police responded to a 911 call at around 3 p.m. from the Tulsa County DA himself who said he got into an altercation with his daughter when she attacked him and stabbed him multiple times. Kunzweiler was rushed to an area hospital and reportedly was conscious and talking in the ambulance all the way to the ER. He is expected to make a full recovery from his injuries.
"Unfortunately today, I found myself in a situation that I hoped would never happen. Fortunately, my injuries are such that I was able to go home. Thank you to everyone who expressed concern for me and my family. I am most appreciative of the response from the Tulsa Fire Department, EMSA, the Tulsa Police Department and the Tulsa County Sheriff's Office. I am also very grateful for the professionalism and care of the staff and doctors at Saint Francis Hospital in treating me for my injuries," Kunzweiler said in his statement on TV.
Meanwhile, his daughter had also suffered cuts during her attack on her father and was brought to a hospital for treatment. Reports said she is also expected to recover from non-life threatening injuries. Authorities remarked that the situation escalated due to Jennifer's mental condition.
Tulsa Police Chief Wendall Franklin said the DA's daughter was arrested for her violent actions and will be facing charges accordingly. The Tulsa Police Department said they will press charges on the DA's adult daughter and shall handle the case just like any other case that comes into their criminal jurisdiction. The police chief said that detectives are currently gathering evidence.
The DA's office did not provide further details on the matter as Kunzweiler's family has expressed their desire for privacy. "The entire Kunzweiler family would appreciate your prayers and concerns as they go through this struggle. They would also appreciate your concern for their privacy at this time," the DA's office said in a press release to the media.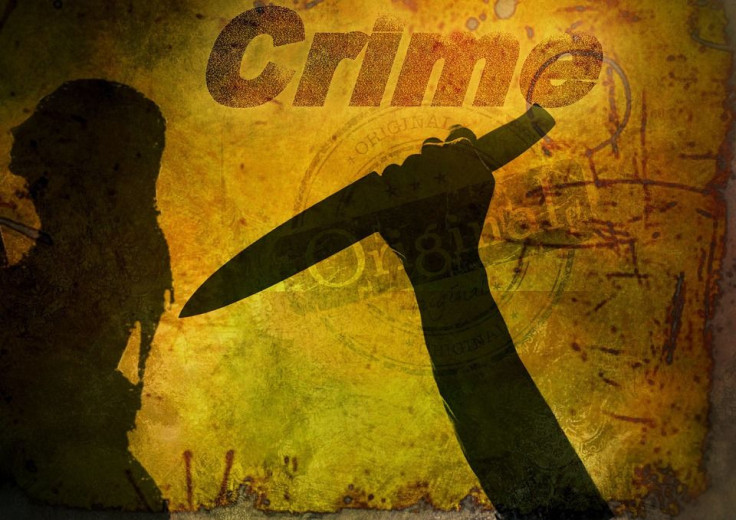 © 2023 Latin Times. All rights reserved. Do not reproduce without permission.