A 34-year-old female activist and influencer from Turkey has been given a 5-month jail sentence for a controversial tweet that she did not write.
The tweet read "I don't like men" but was allegedly not the original one she tweeted. According to Pinar Yildirim, her original post read "I still like men" and not the one she is being accused of. Hence, she is puzzled why she is being jailed for something she did not even do, or post in this case.
The 34-year-old woman is a book author and an influencer campaigning for women's rights. It remains a mystery why her original tweet did not read as she typed it, something seen by her 1.9 million followers.
The tweet is being associated with a statement made by Turkish media authorities that implied watching Netflix encourages homosexuality.
"I posted this tweet based on that. A sensible person knows that by watching TV, he/she will not be gay," the 34-year-old batted. "I've watched so many gay TV shows, I've finished movie after movie, no, no! I still like the vile, characterless sex called men...."
Yildirim is now appealing the decision by the court. If she loses the appeal, she will be jailed for five months.
She also added that it made no sense to be jailed for the said action, especially in a country where women are humiliated, insulted and harassed.
The 34-year-old backed the focus on women, citing a case in Turkey. This had to do with a man who was not prosecuted after the unnamed male cursed at a female journalist. Aside from that, the man also made death threats to the unnamed journalist.
Yildirim also added that her social media activities are closely being monitored and reported to authorities by a certain group. She explains that she needs to go to the police station almost every week to testify.
"Except for a small group of guys, they were rejoicing. Even the prison sentence was not enough for them, there were also those who wanted me dead and wrote in detail about how they would rape me," she said.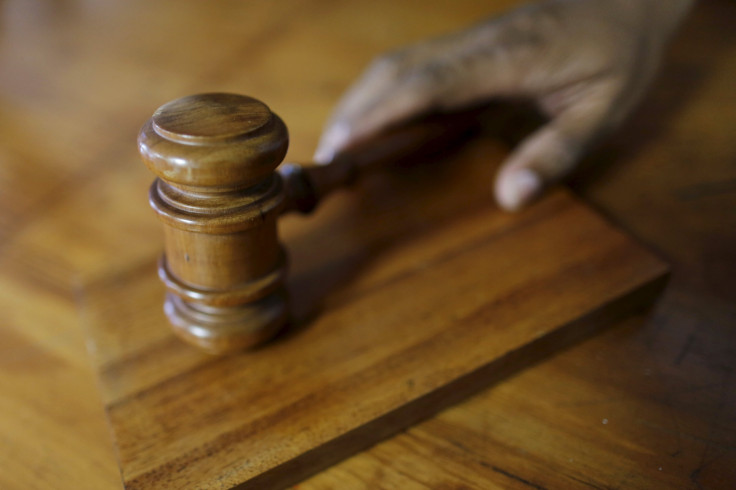 © 2023 Latin Times. All rights reserved. Do not reproduce without permission.