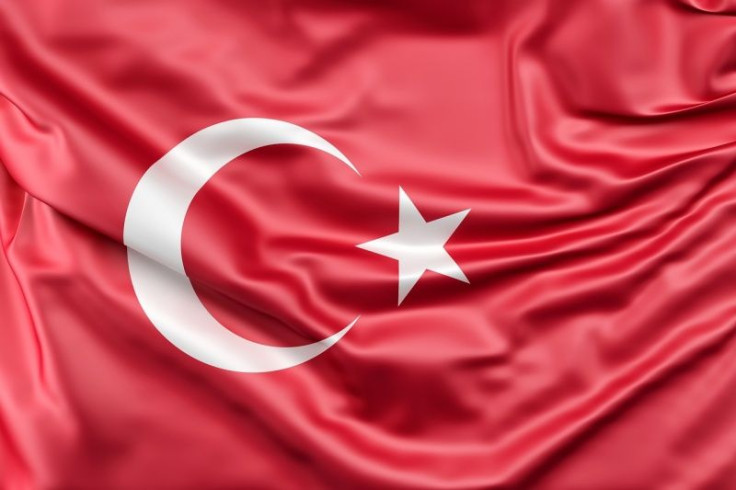 A well-known sex cult leader and televangelist in Turkey has been sentenced to 1,000 years in jail. Adnan Oktar, a conservative Islamic preacher was found guilty of 10 separate charges ranging from child sexual abuse, rape, fraud, leading a criminal gang, as well as police and military espionage.
The 64-year-old preacher who holds theological discussions on his private channel, is reputed for his evangelical preaching while surrounded by his entourage of scantily-clad women he calls his "kittens".
Lurid details of his sex crimes were revealed during his hearings between October and December as Oktar even confessed he had close to 1,000 girlfriends, the Daily Mail wrote.
"There is an overflowing of love in my heart for women. Love is a human quality. It is a quality of a Muslim." he said.
"I am extraordinarily potent," Oktar added, as police were able to gather 69,000 contraceptive pills in his home.
When asked about the extreme amount of contraceptive pills he had in possession, Oktar said they were used to treat skin disorders and menstrual irregularities.
However, a woman identified only as CC, took the stand at his trial and told the court that Oktar had repeatedly sexually abused her and other women. She also said the women he had raped were forced to take contraceptive pills.
Oktar gained public attention in the 1990s when he was the leader of a sect that was involved in multiple sex scandals. He started broadcasting his TV channel A9 online in 2011 which had Turkey's religious leaders denouncing his provocative talk shows while uttering his opinions on Islamic values. He would often be seen dancing with young women in revealing clothes on his show.
According to The Times of Israel, Oktarwas arrested and detained in 2018 along with more than 200 of his followers as police cracked down on his group. This came after Turkey's media watchdog had imposed fines on Oktar's TV channel and suspended broadcasts of his shows.
Thirteen other high-ranking members of his group were sentenced to a total of 9,803 years and six months in jail with Oktar sentenced to a total of 1,075 years and three months in prison. The sentences will run consecutively.
Oktar is expected to appeal the verdict as claims that he was the victim of a plot.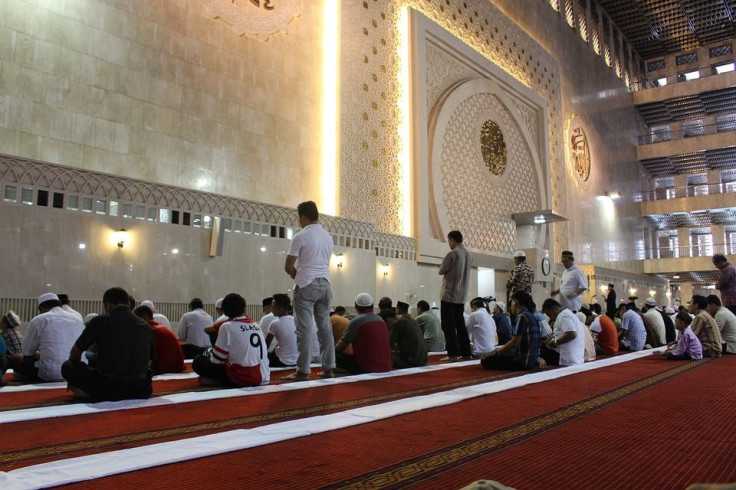 © 2023 Latin Times. All rights reserved. Do not reproduce without permission.