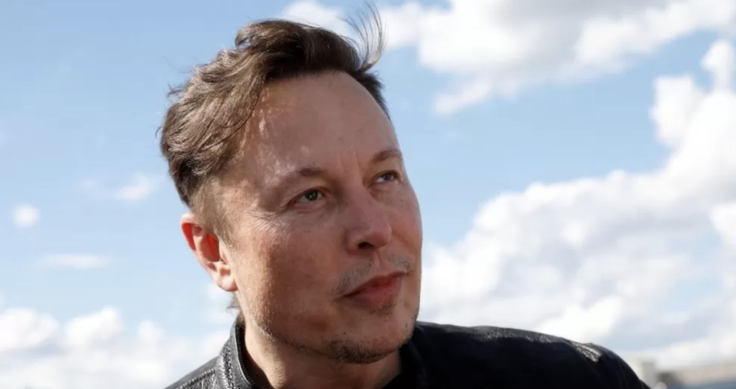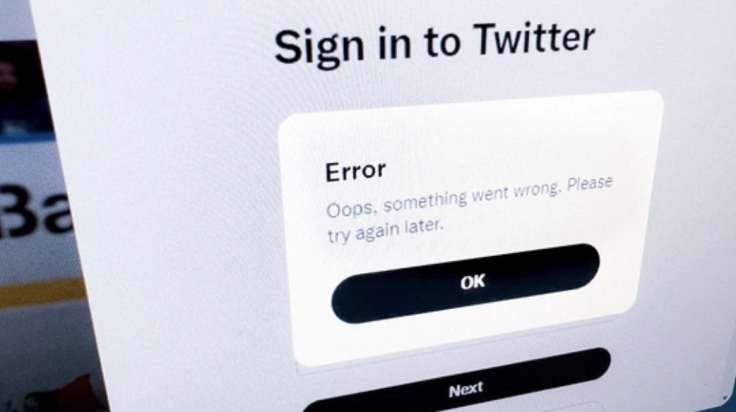 On Wednesday, Twitter went into chaos, as outages occurred within the social media platform for many users. Technical difficulties arose to the point where the #TwitterDown has been created.
Users reported only being unable to see their news feed, only seeing the words "Something went wrong, but don't fret — it's not your fault. Let's try again." Some were also logged out of the platform automatically while others could not see replies to their tweets. Problems began on Wednesday evening and occurred in the US as well as Canada, Argentina, the United Kingdom, the Philippines and Germany. Twitter was down for several hours with the issue mainly affected those using the desktop version of Twitter.
Musk responded by commenting on another a user's tweet confirming that he did not experience the same issues.
People took to Twitter to voice their frustrations and call Musk out.
The engineers Editor-in-Chief of PoliticusUSA Sarah Reese Jones is referring to are the many employees in the engineering department who were laid off back in November shortly after Musk took over as CEO. Over 80 percent of the engineering department was let go.
As of now, the social media site is back up and running. No explanation has been given as to how the error occurred.
Some have pointed out a recent tweet the Twitter CEO made on Saturday, just a few days before the outages, as a possible explanation for why Twitter shut down.
© 2023 Latin Times. All rights reserved. Do not reproduce without permission.