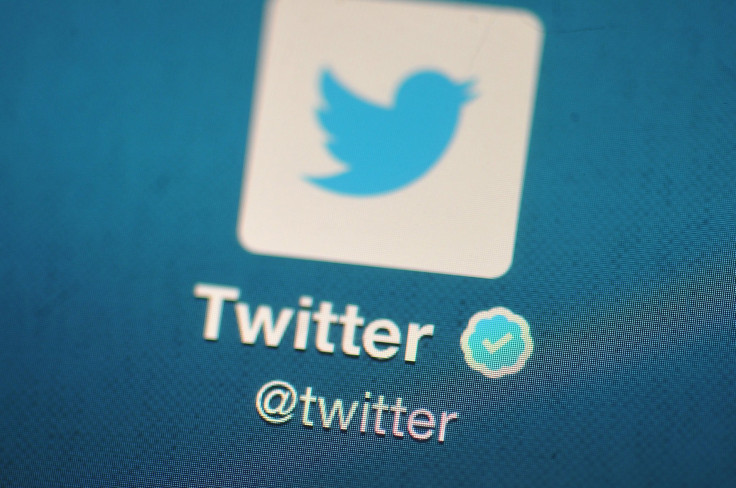 Twitter's CEO and co-founder Jack Dorsey has been known for his nomadic lifestyle and has lived in various locations across the globe. Recently, the billionaire has decided to call Africa his new home for six months at the most in 2020, the reason for his relocation is more than just the continent's breathtaking scenery and rich culture, though.
Dorsey has been touring various countries in the continent such as Ethiopia, Ghana, Nigeria, and South Africa last month to meet local entrepreneurs. While he has just concluded the trip and left Africa for now, he has already announced that he'll be becoming back soon for a longer stay, according to Inc.
"Sad to be leaving the continent…for now," Dorsey tweeted. "Africa will define the future (especially the bitcoin one!). Not sure where yet, but I'll be living here for 3-6 months mid 2020. Grateful I was able to experience a small part."
While Africa is indeed a must-see for any world-class adventurer, it offers more than just breathtaking scenes and rich culture for Dorsey to take an interest in the continent. Actually, African represents a huge untapped market for international companies, especially for those in the tech sector.
The continent's hidden potential is massive when one takes into account a few relevant statistics. For instance, a total of 1.2 billion people or around 15 percent of the world's population resides in the continent, which represents a largely untapped goldmine for international brands.
Estimates project a rosy picture for the continent in the coming decades as well. By 2034, Africa's working-age population is expected to hit 1.1 billion making it the world's largest group by that time. More importantly, a third of its population will become middle class by 2060 representing a boost in the continent's collective purchasing power.
Another development that could aid Africa's rise is the increasing availability and affordability of internet connection in the continent. As more people own smartphones with internet access, Africans are likely to equip themselves with the necessary skill and know-how to compete with the rest of the world.
Of course, unlocking Africa's potential won't happen overnight but businesses and are even governments are already busy positioning themselves. For instance, China has been lobbying so its home-grown businesses could gain a foothold on the continent while the Russia-Africa Summit last month was seen as Moscow's move to secure its economic interest in the continent.
© 2023 Latin Times. All rights reserved. Do not reproduce without permission.