The senseless killing of a 52-year-old taxi driver gained some ground after the New York Police Department (NYPD) released horrifying footage of the crime that happened over the weekend.
The deceased was identified as Kutin Gyimah. It was on Saturday when Austin Amos and four others assaulted the 52-year-old man after they reportedly tried to rob the taxi cab driver at around 6:30 a.m. Saturday in the Rockaways according to police.
A video of the brutal assault was shared by the NYPD and this led to the arrest of two suspects. According to Fernando Mateo, a spokesperson for the New York City Federation of Taxi Drivers in a report from the Post, the two male suspects surrendered to authorities at the 101st Precinct in Queens late on Wednesday night.
Amos was allegedly wearing the same clothes that matched the person who landed the final blow on Gyimah. This saw the 52-year-old flying to the pavement outside of Arverne Playground, something that could be seen in the video.
However, it has yet to be confirmed if Amos was one of the two suspects who surrendered to authorities on Wednesday.
It was added that Gimyah is married and from the Bronx blessed with four children. He hit his head on the street during the attack and could not be saved.
Aside from Amos, also seen in the attack were another man and well as three teenage girls according to police.
Further to the report, Gimyah allegedly chased the group down the street after they fled from the backseat of his cab at Beach 54th Street and Arverne Boulevard. When the 52-year-old caught up with them and held one person down, the others returned and then ganged up on him according to sources.
After assaulting a fallen Gimyah, one of the men in the group could be seen walking back to the deceased and landing in another hit.
Gimyah was pronounced dead at St. John's Hospital.
The New York State Federation of Taxi Drivers is now offering a $15,000 reward for any information leading to the other suspects.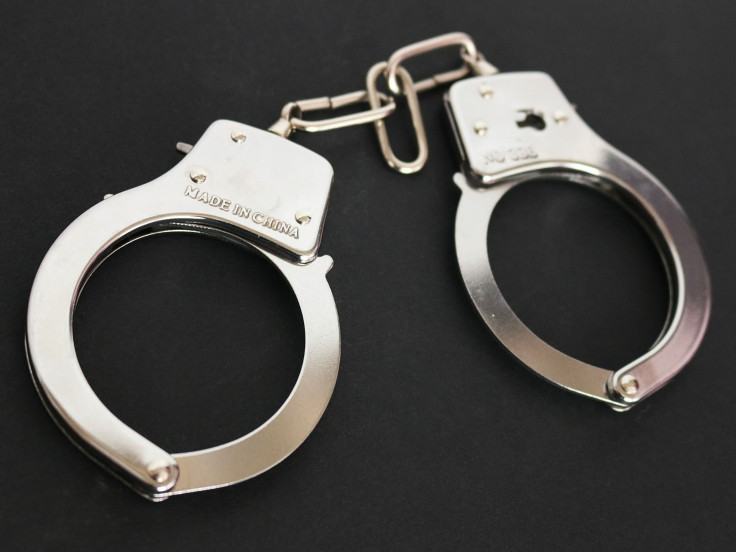 © 2023 Latin Times. All rights reserved. Do not reproduce without permission.