Researchers at Pirbright Institute have found that two doses of Oxford University's COVID-19 vaccine boost immune response in pigs better than a single dose. The Pirbright Institute has been working in collaboration with Oxford University in the development of a coronavirus vaccine.
In a new study, researchers have found that two doses of the COVID-19 vaccine result in an increase in antibodies, which bind the virus in a way that impedes infection. However, it remains unknown what level of immune response will be required to shield humans against the virus or how long those who have tested positive for the disease will be immune for.
According to researchers, the findings of the study suggest that two doses of the coronavirus vaccine may also be needed to protect humans from the coronavirus, although Professor Bryan Charleston, director of the Pirbright Institute, said further research is required to determine the effectiveness of the vaccine in humans.
"These results look encouraging that administering two injections with the same vaccine boosts antibody responses that can neutralize the virus, but it is the response in humans that is important," he said. "The pig has proved to be a valuable model for testing human vaccines for other diseases to give an indication of the type of immune response induced and testing different doses," he added.
Professor Simon Graham, the lead author of the study, said that while further studies are needed to know if humans will have the same immune response to the coronavirus vaccine, the demonstration that the vaccine induces both neutralizing antibody and T-cell responses is very encouraging.
"It is likely that a combination of these responses would act in synergy to prevent and control infection, as we and others have recently shown in the context of experimental flu vaccines," he said.
Graham also explained that pigs are more physiologically similar to humans than other animal models. In fact, pigs were once used in testing human flu vaccines because their respiratory system resembles that of humans.
The recent study offers information on the optimum number of doses that may be needed to provide humans maximum protection against COVID-19.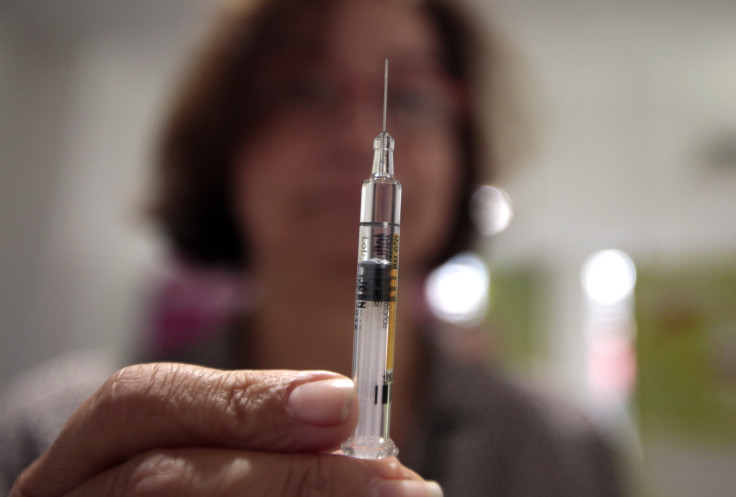 © 2023 Latin Times. All rights reserved. Do not reproduce without permission.