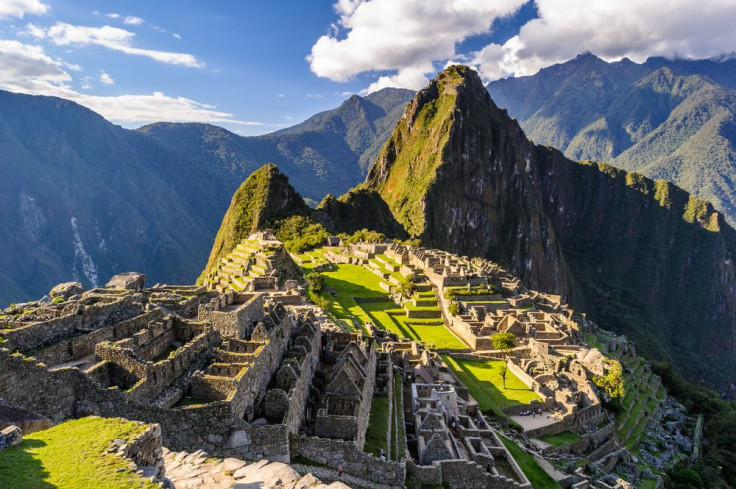 Last Wednesday, when the Inca Road's network of trails that lead to the ruins of Machu Picchu was reopened after maintenance work, two tourists, an Englishman and a Frenchman were arrested. Eric Xavier Mariec and Adam Burton apparently decided to take nude pictures of themselves during the hike and were apprehended by Peruvian tourism police. The two were then taken to the Machu Picchu police station, as reported by news agency Andina.
Further on, Mariec, 28, and Burton, 23, were tried for moral misconduct and had to appear before the judge at the Paz Letrado Courthouse in Machu Picchu. "We can't really understand why they want to come here and do this," a spokeswoman from the police said. The Foreign Office said they're working with Peru officials to fix the matter: "We are in contact with local authorities in Peru following an incident involving a British national in Machu Pichu."
This is, in no way, the first incident of the sort in the ancient Inca site. In 2013 a couple was videotaped streaking across the sacred site, followed by numerous cases in 2014 of American, Canadian and Australian tourists.
© 2023 Latin Times. All rights reserved. Do not reproduce without permission.