Two more coronavirus reinfections have been reported in Europe this week. Reports of reinfection cases in Belgium and the Netherlands came after Hong Kong officials confirmed that a man from the country had contracted COVID-19 a second time.
Belgium virologist Marc Van Ranst revealed on Tuesday that a woman from Belgium tested positive for COVID-19 again three months after her initial diagnosis. Van Ranst, who is also the director of Belgium's national coronavirus and rotavirus laboratories, said the report of reinfection was "not good news."
He said there was enough evidence to prove that the woman had been infected with the new coronavirus a second time, although she only had mild complications the first time she contracted the disease. "There are indeed enough differences to be able to speak of a different strain, a second infection," he said.
"You hope you are out of harm's way. Hopefully, that is the case in most cases. The antibodies from the first time do not help enough to prevent the second infection," he explained.
Belgium is among the top 10 regions in Europe with the fastest-growing number of new COVID-19 cases. Van Ranst revealed that a surge in new cases has been evident in Brussels, where more cases of possible reinfection are currently being investigated.
"The politicians of the Brussels-Capital Region should consider how they can either better enforce or tighten up the corona measures," said Van Ranst.
Another reported case of reinfection was also reported in the Netherlands this week. Marion Koopmans, a virologist at the Erasmus MC Department of Viroscience, said an elderly patient who had previously recovered from COVID-19 contracted the virus again. She explained, however, that recovered COVID-19 patients becoming infected with the virus again were in line with their expectations.
"Respiratory infections can strike twice, or more often," said Koopmans. "We know that you are not protected for life if you have had the infection and that is what we expect with COVID. Just because you've built up antibodies doesn't mean you're immune," she added.
The first COVID-19 reinfection case was reported in Hong Kong on Monday. The patient in question was a man in his 30s who had been in recovery for more than four months. This week, he tested positive again after visiting Spain.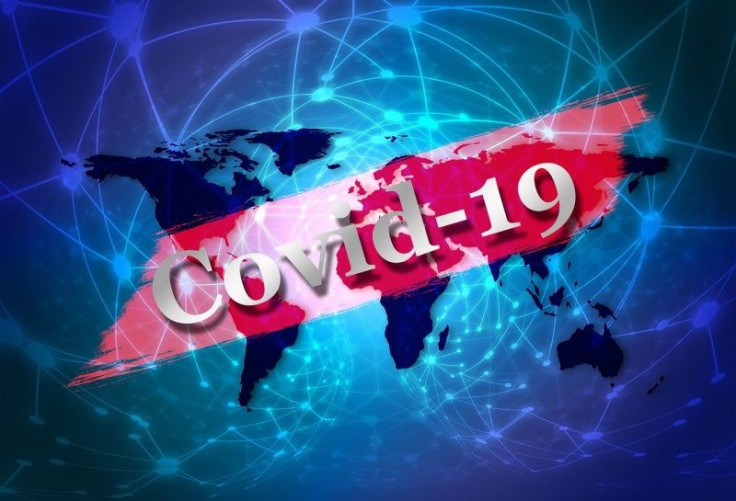 © 2023 Latin Times. All rights reserved. Do not reproduce without permission.