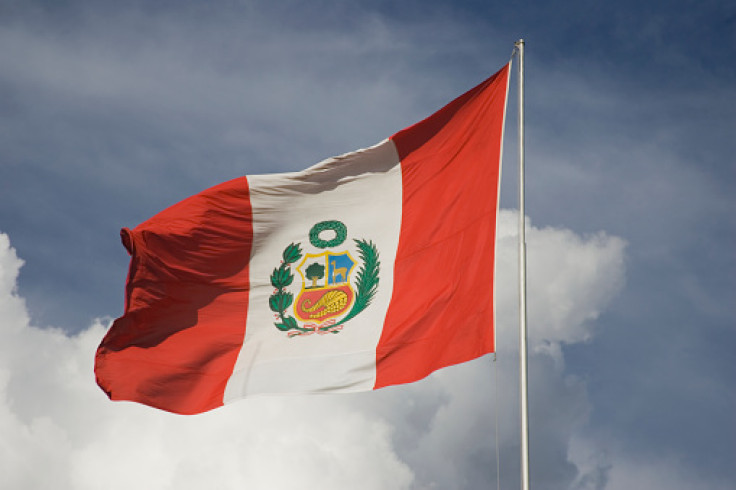 Two oil tankers and their crew members had been held since last week by Indigenous protesters in the Peruvian Amazon. They have now been released, a source at PetroTal TAL.TO, the company operating the vessels, said on Monday.
They were captured in protest over changes to a development fund, reported Reuters.
The source also said that the company's marine shipments in the area also resumed on Monday.
Last Tuesday, the two ships were hijacked. One of them was with 40,000 barrels of crude aboard.
TradeWinds reported that the company accused activists in canoes of throwing homemade bombs at the crude carriers on a river during the attack.
The firm had also accused protesters, who are affiliated with the indigenous association Aidecobap, of blocking an Amazon tributary. It stopped the passage of the two oil tankers.
Aidecobap representatives did not comment on the accusations.
The source said that the release took place on Saturday after the Indigenous group's leaders met with local authorities.
The source added that the ships and 14 crew members were not harmed.
The company said that the two barges were navigating the Amazon to Brazil from PetroTal's oil field in Peru's Loreto, which was sparsely populated when they were overtaken. One of the barges was operating under a Brazilian flag.
PetroTal said in a statement on Saturday that on Friday, the Indigenous association Aidecobap reached an agreement with Loreto's governor.
Despite the agreement, the company said that it was forced out of the discussions. It added that it rejected the agreement and cited an "attempt to politicize the discussion."
PetroTal said that the local government had refused to recognize a former agreement with Indigenous communities in the region. It was over a social development fund that is backed by oil profits.
According to Yahoo! News, Peru pumps approximately 43,000 barrels of crude every day, and it is one of Latin America's smaller producers of oil.
As for PetroTal, it has faced attacks from indigenous groups in the past. Many of them ask for more benefits from oil exploitation. They also complain about oil spills contaminating the area.
The firm said that it gives 2.5% of profits that it makes from its local production to communities in the area.
© 2023 Latin Times. All rights reserved. Do not reproduce without permission.