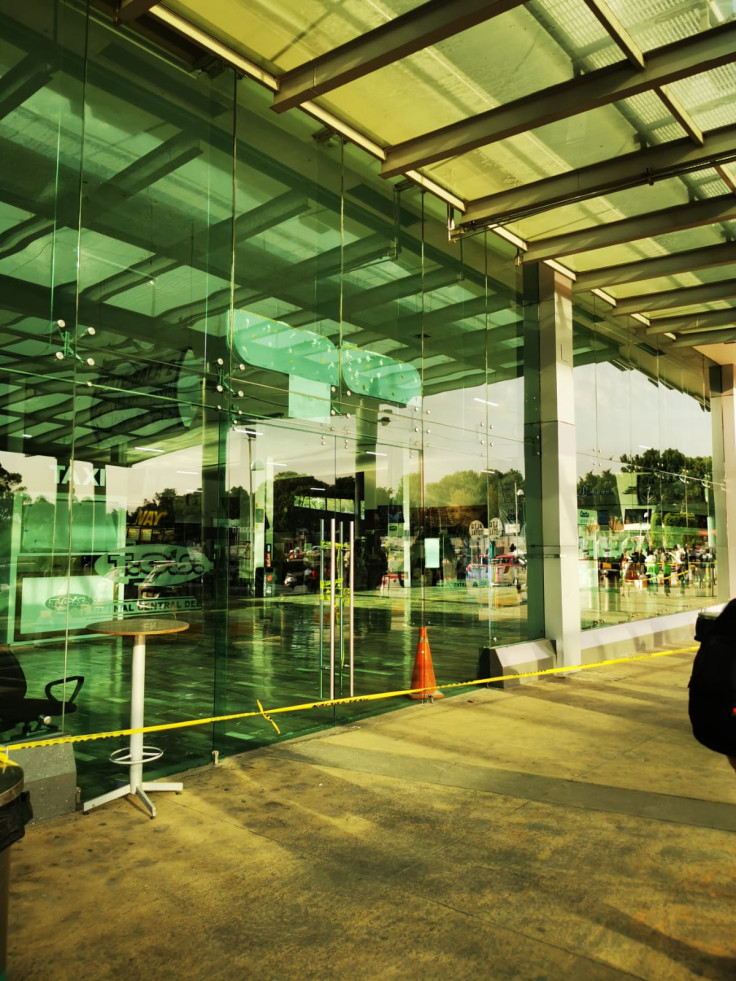 Last Tuesday, a shooting was reported in the vicinity of the Taxqueña bus station in Mexico City.
The first reports indicated that shots were fired inside the Central de Autobuses del Sur, in the area of gate 3. As a result, at least two people were reported dead, apparently two alleged assailants. The dead victims were the possible perpetrators of the assault.
"Four subjects intercepted the guards and fired shots, so they repelled the aggression; as a result of this action, one of the company's workers was injured in the abdomen; also, a woman who was at the site was also injured, so both were taken to different hospitals for definitive medical attention," reported the Secretariat of Citizen Security (SSC).
Members of the National Guard and police from the SSC of the capital arrived at the site while the truck terminal is not offering service. Preliminary data indicated that up to 15 shots were fired at the site. The shooting reportedly took place around 2:00 in the afternoon.
Meanwhile, the SSC reported that custodians of a company were collecting cash at the site, after which they suffered an attempted robbery.
Journalist Enrique Luna managed to capture some images from outside the Central Camionera and detailed that there was heavy shooting. The first reports indicated that it was an assault on the Treasury, so private security agents confronted five individuals, according to reporter Antonio Nieto, but later authorities reported that the alleged perpetrators were four. One of the witnesses to the incident indicated that the people inside the building had to take shelter in the restroom area due to the fact that in addition to the gunshots, two explosions were heard.
"Everything is silent, we all hid, another one under the trucks, they are already evacuating, everything is dangerous right now", declared Anathan Briss, one of the people who were close to the violent events. While in one of the recordings that circulated in social networks, a woman could be seen descending the stairs supported by a policeman and national guards while on the floor lay a person who was being attended by an element of the Rescue and Medical Emergency Squadron (ERUM, for its acronym in Spanish).
© 2023 Latin Times. All rights reserved. Do not reproduce without permission.