Carlos Rodon may currently be with the San Francisco Giants although that is subject to change in the offseason.
Considering he spent seven seasons pitching for the Chicago White Sox before moving to the Giants, the 29-year-old pitcher is reportedly interested to return to Chicago but with the Cubs.
Chicago holds a special place in the heart of Rodon. He and his wife grew up there and are blessed with two children.
"I'll say this: Chicago has a dear spot in my heart," Rodón said to NBC Sports Chicago. "It's the city where my wife and I kind of grew up together, became adults, where we had our two children."
But now it appears that Rodon is truly serious with reports that he is leaning on making a return. He played seven seasons with the Chicago White Sox before moving to the Giants in 2022.
Rodon signed a two-year $44 million deal with the Giants back in March.
This developed after the two-time All-Star played a good season with the White Sox. He chalked up a 2.37 ERA in 24 starts, taking home 13 pitching wins to five losses. He struck out 185 batters and walked 36 on his way to his first All-Star selection and landed fifth in the AL Cy Young voting.
Further, he threw the franchise's 20th no-hitter. In fact against the Guardians, Rodon was two outs from a perfect game until a hit-by pitch ruined things.
Despite that performance, the White Sox signed Lance Lynn to a two-year deal worth $38 million. This led to Rodon checking out free agency and eventually landing in San Francisco.
Looking at the Cubs right now, adding Rodon could make sense since the team could use someone like him in their depleted starting rotation.
However, that may depend on how much the Cubs are willing to spend to get Rodon. A long-term deal could seal it all, a fitting partnership considering Chicago is a place that the Florida native considers very special.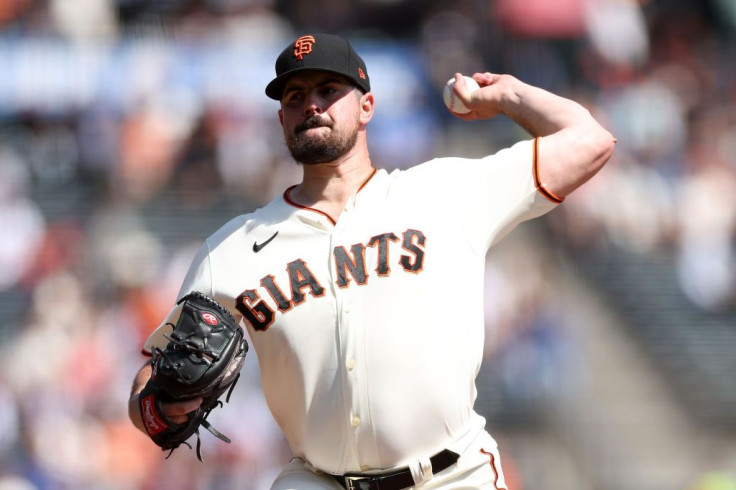 © 2023 Latin Times. All rights reserved. Do not reproduce without permission.