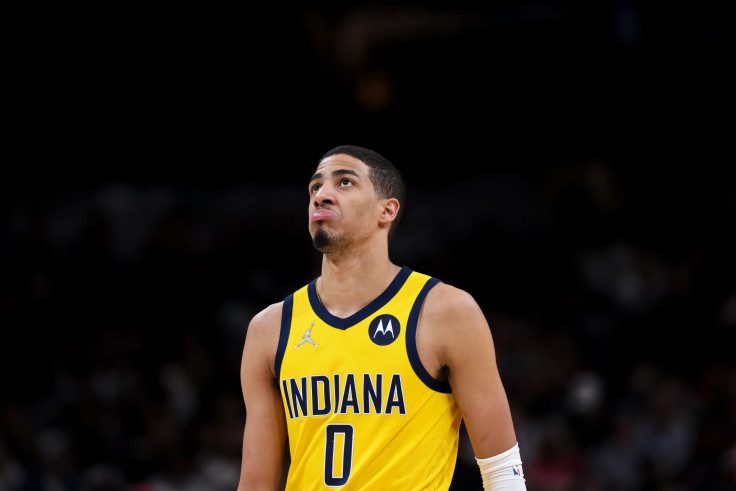 The Pacers have been one of the NBA's biggest surprises this season and are off to an unexpected 12-8 start. Many expected the Pacers to be at the bottom of the league, but their high-powered offense is propelling them toward success. Last night's game-winning buzzer-beater three-pointer to beat the Lakers is one of the season's early highlights.
The Pacers have the 10th-ranked offense and are led by point guard Tyrese Haliburton, one of the best passers in the NBA. He leads the league in assists with 11.2 per game, and he's also averaging 19.9 points on over 40 percent shooting from 3. Haliburton has been one of the best guards in the league this season.
As the 4th seed in the Eastern Conference, Indiana has already surpassed most expectations. It remains to be seen if they can keep up this level of play, but they have enough shooting around Haliburton to believe the offense is sustainable. Defensively, Myles Turner is having one of his best seasons. He's one of the NBA's best rim protectors and that's allowed the Pacers' defense to be above league average.
The Pacers have been one of the most fun teams to watch this season. They have a fun mix of veterans and young talent, including Bennedict Mathurin who is a candidate for both sixth man of the year and rookie of the year. While Indiana likely won't be a top 4 seed at the end of the season, they could make a run at the play-in depending on how they approach the trade deadline.
© 2023 Latin Times. All rights reserved. Do not reproduce without permission.