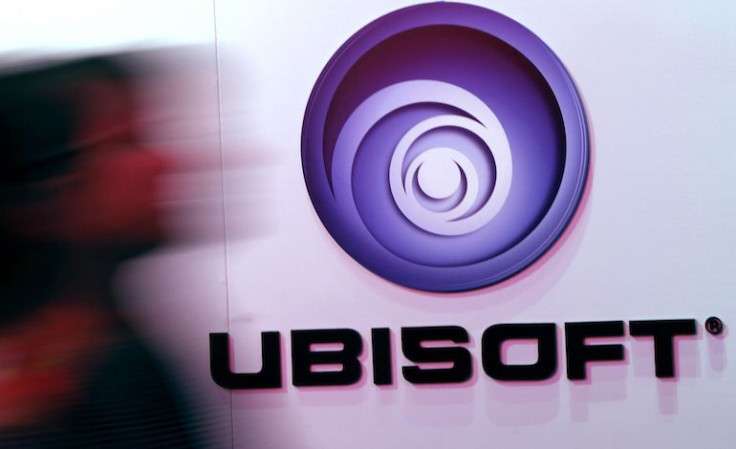 Ubisoft will be holding its E3 press conference Monday June 16 at 3 p.m.. PT (6 p.m.. ET). And even better actress and comedian Aisha Tyler will return once more to host.
It is unknown what exactly the gaming company will be presenting as Ubisoft has been tight lipped about, well anything. There are a few titles we can guarantee will make an appearance at the conference including "Assassin's Creed Syndicate," "Far Cry 4" and two titles from the Tom Clancy franchise, "Rainbow Six Siege" and "The Division." Escapist Magazine reports that we will more than likely see a new installment of "Just Dance" as it has always shown up at Ubisoft's E3 conference.
Other rumored titles include a sequel to "Watch Dogs," a "Prince of Persia" reboot and we may get a glimpse at "Beyond Good & Evil 2." Whatever the case we will get some answers Monday June 16 when the gaming company holds its E3 2015 press conference.
There are a few ways to watch the press conference. The first is to head over to Ubisoft's website and watch there (we recommend going on 15 minutes earlier than the presentation). You can also watch the conference via Twitch or just watch it in the live stream below:
Watch live video from Ubisoft on www.twitch.tv
© 2023 Latin Times. All rights reserved. Do not reproduce without permission.