UFC star Conor McGregor knows he has his work cut out for him when he faces Manny Pacquiao in 2021. Given that he is likely out of shape, the best he can do is face someone in the UFC scene. And it appears he has gotten one in the person of Dustin Poirier.
Plans to stage a fight between McGregor and Poirier have been abuzz in recent weeks. For the Irishman, this is a good way to get back into shape and face someone who fights southpaw. Though mixed martial arts action may not accustom The Notorious to an actual boxing match, it will have to do for now.
McGregor agreed to a rematch with Poirier and the clash appears to be set for Jan. 23. The fight will take place at the Cowboys Stadium in Dallas, believing the venue will be large enough to hold fans who will be on hand to watch the UFC clash.
"I accept, Jan 23rd is on! My goal is to see this fight take place in Cowboy stadium. Proper Style! Jerry Jones is a friend and the stadium can hold our crowd. I will be ready for Texas and Texas will be ready for my fans! Then Manny" McGregor posted on Twitter.
Originally, McGregor had wanted to fight before 2020 comes to a close. But it appears such is unlikely to happen with UFC prexy Dana White standing firm on holding the event in late January of 2021. The catchweight of the fight is likely to be at 155 although there is a possibility that it will be at welterweight.
It will be an interesting fight for McGregor and Poirier with the latter looking for payback. Both initially squared off back in 2014 with the Irishman winning via technical knockout. That match was held at 145 lbs.
The last time McGregor fought was at UFC 246 in January. He won via TKO over Donald Cerrone in the first round. Surprisingly, he would announce his retirement in June although most did not buy it.
As for Poirier, he is coming off a unanimous decision win over Dan Hooker last June. It was adjudged the Fight of the Night and was a fitting return coming off a submission loss to Khabib Nurmagomedov at UFC 242 in September 2019.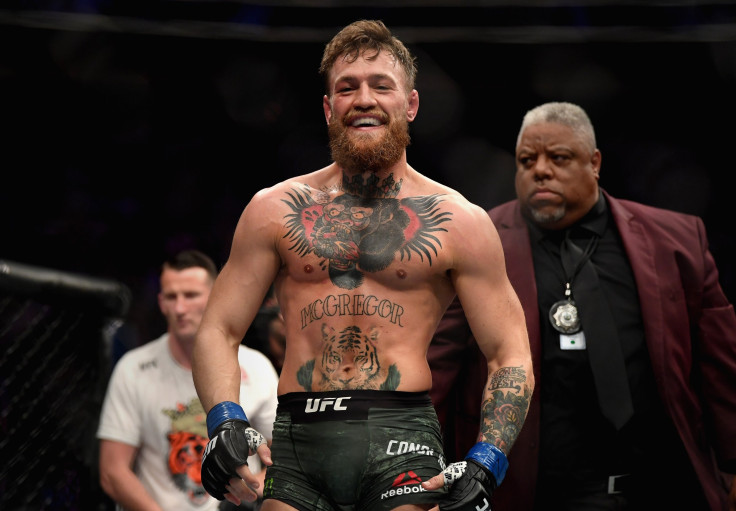 © 2023 Latin Times. All rights reserved. Do not reproduce without permission.