Aside from the problems raised by Russia in its invasion of Ukraine, it appears that high-threat pathogens are also a concern.
The World Health Organization (WHO) allegedly advised Ukraine to destroy all such pathogens that were housed in public health laboratories to avoid any potential spills, Reuters reported.
According to Biosecurity efforts, the advances of Russia on Ukraine may raise the possibility of these disease-causing pathogens escaping if any of the facilities should be damaged.
The Ukrainian laboratories operate in the same way that other labs operate. The intent is to research how to mitigate the threats of dangerous diseases affecting both animals and humans. This includes COVID-19. The labs have received support from the United States, the European Union and the WHO.
"As part of this work, WHO has strongly recommended to the Ministry of Health in Ukraine and other responsible bodies to destroy high-threat pathogens to prevent any potential spills," the WHO said in a statement.
However, it could not be confirmed when WHO made the recommendation. Details were also not revealed on what kind of pathogens or toxins were stored in the public labs.
The said labs are in the center of a growing information war with Russia continuing to move into Ukraine which started two weeks ago.
Per spokesperson Maria Zakharova, documents unearthed by Russian forces in Ukraine showed "an emergency attempt to erase evidence of military biological programs" by destroying lab samples.
However, a Ukrainian presidential spokesperson has denied the allegations. The same was also denied by an unnamed US government spokesperson.
It should also be noted that the WHO statement did in no way refer to it as BioWare. Instead, the agency is encouraging all parties to cooperate in "the safe and secure disposal of any pathogens they come across, and to reach out for technical assistance as needed." It offered to help wherever possible with technical guidance and coordination.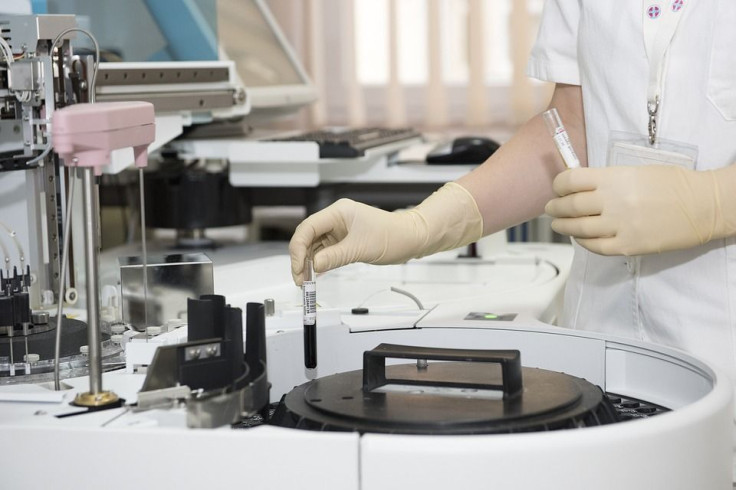 © 2023 Latin Times. All rights reserved. Do not reproduce without permission.