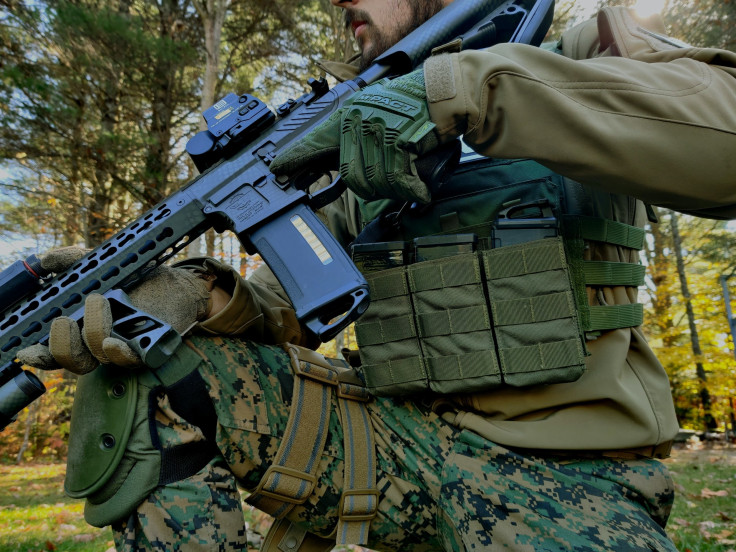 As the conflict for Bakhmut continues, reports indicate that Russia and Ukraine have suffered significant losses. Moscow has been waging a grueling war of attrition on eastern Ukraine for months.
Russian forces have reportedly lost more than 1,100 lives in the last few days, according to Ukrainian President Volodymyr Zelensky, and many more have been gravely injured.
Over the previous 24 hours, more than 220 Ukrainian service members have died, according to Russia.
The BBC cannot independently verify the figures provided by either side. According to analysts, Bakhmut has limited strategic worth, but it has still become a focus for Russian commanders who have found it difficult to provide any good news to the Kremlin.
The conquest of the city would move Russia a little bit closer to its objective of dominating the entire Donetsk area, one of four eastern and southern Ukrainian territories annexed by Russia last September after referendums that were widely denounced outside of Russia as a sham.
The city's defence is being spearheaded by Ukrainian commanders, who say their plan is to tie down the Russian forces and stop Moscow from launching any more offensives in the near future.
"In less than a week, starting from 6 March, we managed to kill more than 1,100 enemy soldiers in the Bakhmut sector alone, Russia's irreversible loss, right there, near Bakhmut," Zelensky said in his nightly video address.
He claimed that 1,500 Russian soldiers had sustained wounds severe enough to prevent them from participating in further combat.
Russia's defence ministry said Russian forces had killed "more than 220 Ukrainian servicemen."
The commander of Ukraine's ground forces, Col Gen Oleksandr Syrskyi, said the Russian mercenary Wagner Group was attacking his troops from several directions in a bid to break through defences and advance to the central districts of the town.
The paramilitary group is the driving force behind the Russian attack on Bakhmut. Yevgeny Prigozhin, its commander, has placed both his reputation and that of his private army on capturing Bakhmut. He said on Sunday that the situation in the city was "difficult, very difficult, the enemy is fighting for every metre."
After his envisioned capture of Bakhmut, "we will begin to reboot" and "will start recruiting new people from the regions", he said.
On Saturday, the Institute for the Study of War, a U.S. think tank, reported that Moscow's offence was stalling.
Before the invasion, Bakhmut was home to roughly 70,000 people, but now only a small number still reside there. The city was once best known for its salt and gypsum mines and huge wineries.
Bakhmut has acquired political significance in Ukraine as well, with President Zelensky making the city an emblem of resistance.
In December, he paid a visit to Washington, referring to it as "the fortress of our morale," and presented a Bakhmut flag to the U.S. Congress.
Between 20,000 and 30,000 Russian troops have reportedly been killed or injured in and around Bakhmut, according to Western officials. A draft law that was presented to the Russian parliament on Monday proposes to raise the age range for conscription from the existing 18–27 years to 21–30 years.
Due to the transition period between the old legislation and the new, 2024 and 2025 would see the conscription age span 10 or 11 years rather than the usual nine, meaning more men would be eligible to fight, Reuters reported.
Attempts by Russia to enlist thousands of fresh soldiers for the Ukrainian war in the past encountered considerable opposition. Long lines formed at border crossings in September after the announcement of a partial military mobilization as males eligible for the draft tried to flee the call-up.
The Kremlin said reports of fighting-age men fleeing had been exaggerated.
Seven locals were hurt on Monday in the Donetsk region outside of the fighting in Bakhmut, according to governor Pavlo Kyrylenko.
Further east in Luhansk, regional governor Serhiy Haidai said the Russians had "significantly intensified shelling" on the front line. He continued by saying that Russia was stationing an increasing number of troops and military equipment nearby.
According to the local administration, there were 47 attacks on Ukrainian troops in Zaporizhzhia, which is located in eastern Ukraine.
© 2023 Latin Times. All rights reserved. Do not reproduce without permission.