While child marriage remains a very real and despicable social evil in many parts of the world, the families of two underaged Ukrainian influences thought it could help them gain fame.
Milana 'Mila' Maxanets and Pavel 'Pasha' Pai drew widespread criticism after they shared that they were married and living together. The couple claimed that they had the blessings of their parents. However, it has emerged that the 8-year-old girl's father was unaware of his former wife pushing their daughter down this path. The posts have since been taken down.
The minimum age for marriage in Ukraine is 18. Even though Maxanets and Pai cannot be legally married in the country, their families did not stop portraying their relationship as romantic.
Pai's Instagram profile has multiple images of the underaged duo together in intimate poses. The teen with over 95k followers regularly posts updates on their relationship. Maxanets' profile, which has over 590k followers, also has some posts of the couple with romantic captions. It is unclear how both the children, who were below the minimum age for joining Instagram, have accounts on the platform.
In their Instagram stories, the children have posted pictures of them kissing. Some provocative posts by the children have been removed from the platform. They continue to broadcast their "married" life together on the platform even after backlash from netizens.
World News Today reported that Daria Maxanets sees nothing wrong with the couple's relationship. Both of Pai's parents and Maxanets' mother claim that the children are free to live their own lives and make their own choices. It is believed that the parents of the children control their social media profiles.
According to 7News, Maxanets's father found out about his daughter's public love life after her posts drew global attention. He said that the news shocked him. He was upset that the child's mother, whom he is divorced from, was allowing this to happen.
Speaking about the children, Lawyer and Criminologist Anna Malyar criticized the parents. She said that the young followers that the children have may become victims to pedophiles in an effort to imitate the relationship portrayed. She also said that the relationship would hinder the normal sexual development of the children.
The couple's social media activity continues to glorify their underaged romance.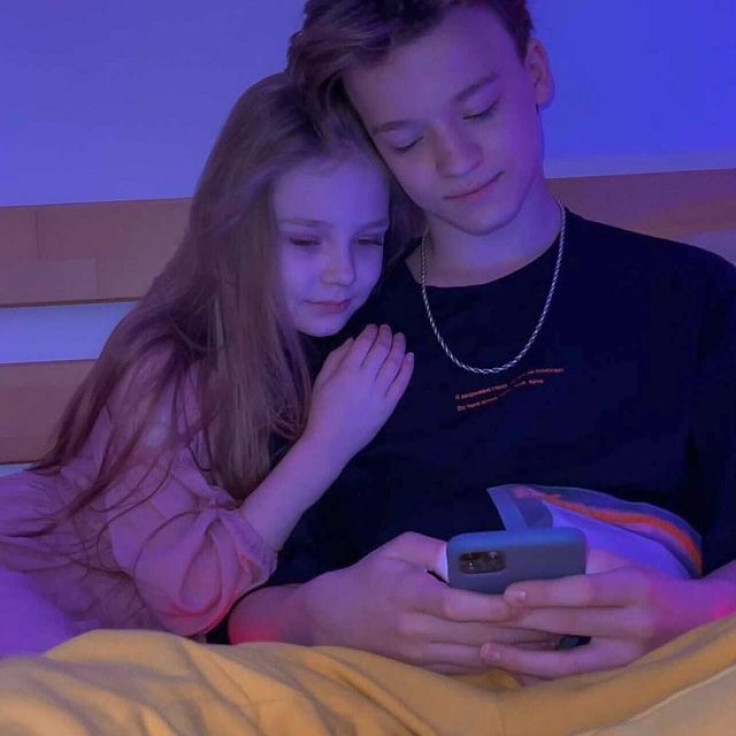 © 2023 Latin Times. All rights reserved. Do not reproduce without permission.