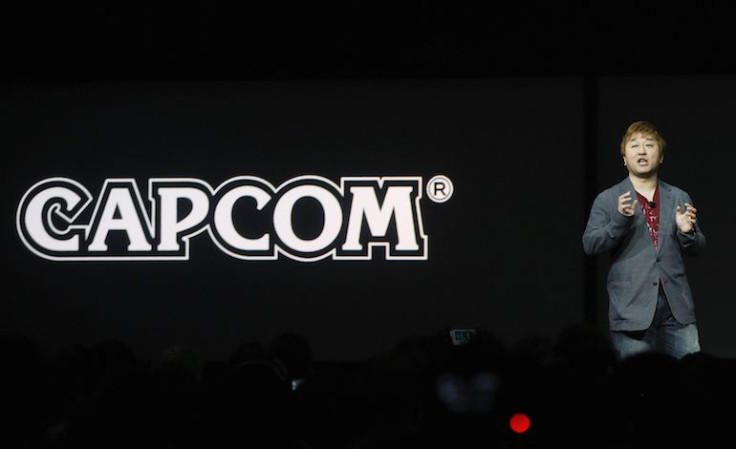 Capcom has revealed the forthcoming "Umbrella Corps" title will reach deep into the "Resident Evil" history to bring some maps back to life. The publisher recently announced "Umbrella Corps" will feature a map set in Antarctica that was originally part of "Resident Evil Code: Veronica."
The original map was nearly destroyed in the "Resident Evil Code: Veronica" title and it remains heavily damaged in "Umbrella Corps." That means the map is probably the most tactical in the game and players can utilize cover points, interwoven ventilation ducts and ladders to make for an interesting dynamic.
Furthermore, Capcom says players can clash with other mercenaries on the heliport where Claire battled the monstrous Alexander Ashford. Plus the publisher reveals the derelict factory floor presents ample cover for players to engage in firefights.
The newly unveiled Antarctic Base map will offer players three levels of the fractured facility to explore and gain tactical advantage over the competition. Iconic locations from "Resident Evil Code: Veronica" can be seen in the most recent screenshot gallery, which you can see here.
A handful of new weapons have also been revealed in the new screenshots. The new batch of weapons includes a Brainer variant called the Talonhawk and the Wolfsbane pistol. The gear customization options of "Umbrella Corps" even allows players to paint their Wolfsbane gold to match the handgun type wielded by the late Steve Burnside in "Code: Veronica."
Players can take a closer look at the Antarctic Base map from "Umbrella Corps" in the all-new trailer below. As Capcom points out, the trailer sets the stage for the map's place in "Resident Evil" history with an intro using "Resident Evil Code: Veronica" storyline footage. The publisher also mentions that gamers should keep an eye out for brutal Brainer battles and locations you may remember from "Code: Veronica."
Gamers will be able to play this memorable location when "Umbrella Corps" releases on PS4 and PC June 21 for $29.99.
© 2023 Latin Times. All rights reserved. Do not reproduce without permission.