The High Commissioner of Human Rights in the United Nations released a statement on Thursday saying that the "climate of oppression" under Nicaraguan President Daniel Ortega has only intensified with time.
Volker Tuerk, the current U.N. High Commissioner of Human Rights, criticized the country's human rights record under Ortega, detailing the increasing amount of people who have been "arbitrarily detained" by the country's police and military. Many of these people are political opponents who were allegedly coerced "into surrendering," the U.N. High Commission of Human Rights reported.
Tuerk has described the conditions of those who have been detained by Ortega as "precarious," before elaborating that those who have been imprisoned are suffering from "limited access to medical care, to balanced diets and to regular family contact," according to VOA.
Beyond that, the High Commissioner detailed the recent muzzling and silencing of the free press and free expression in the country. He added that over 3,000 government and non-government organizations have been closed down by Ortega's administration, leaving much of the country deprived of basic services.
The High Commissioner has also blamed the recent wave of migrants and the humanitarian crisis happening in Costa Rica and other countries to the administration of Ortega and their continued repression of the people. "Between January and October 2022, Costa Rica received 70,000 new asylum applications from Nicaraguans," he said. "Over 147,000 Nicaraguans ended up at the borders of the United States of America. And the country has continued to isolate itself from the international community."
Tuerk called for the release of those who have been arrested arbitrarily by the government, as well as to back both the organizations that have been banned from Nicaragua as well as supporting the increasing amount of refugees coming out of the country.
Wendy Carolina Morales Urbina, the attorney general of Nicaragua, has rejected the report as biased and manipulative and has asked the UN to stop meddling with the affairs of the country.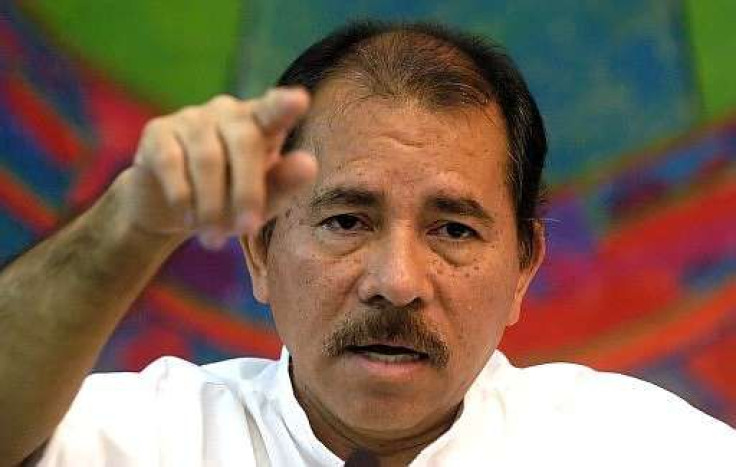 © 2023 Latin Times. All rights reserved. Do not reproduce without permission.