The ruling Sandinista National Liberation Front (SNLF) political party was reported on Monday to have won all 153 municipalities in Nicaragua, gaining full control of the country despite criticisms from dissenters about the unfair nature of the elections.
The Sandinistas, led by Nicaraguan President Daniel Ortega, had already controlled over 141 of the country's municipalities before the election. Their victory, largely due to a de-facto single-party status, has allowed the Sandinistas to gain full control of the government, according to the AP News.
The alleged mandate gained by the party was praised by government-run media as well as First Lady and Vice President Rosario Murillo as "the unity around peace and the good, as the only path," before claiming that the elections was "an exemplary, marvelous, formidable day in which we confirm our calling for peace."
Foreign minister Denis Moncada, meanwhile, called the successful elections and subsequent control of the Sandinista party as a way to "help to strengthen the people's revolutionary democracy."
The recent elections was foregrounded by a crackdown of opponents and a series of arrests that jailed many of the opposition in what the United Nations labeled "arbitrary arrests," and that many people were allegedly pressured to vote for the Sandinista party during the election, Yahoo! News reported.
An incident in July also showed how the opposition party was reportedly treated, with five mayors being arrested by police and replaced by those who were part of the Sandinista party.
The Inter-American Commission on Human Rights said that "the minimum conditions necessary" for the Nicaraguan government to hold free and fair elections were not there, and they called on Ortega to guarantee more democratic rights and guarantees to encourage elections in the country.
Over 2,000 nongovernmental organizations and more than 50 media outlets were shut down in the lead-up to the election, including 100 civil society organizations. Over 755,000 voters' names were reportedly missing from the rolls during the election itself, and at least 700 instances of political violence against opponents of the ruling party had allegedly happened.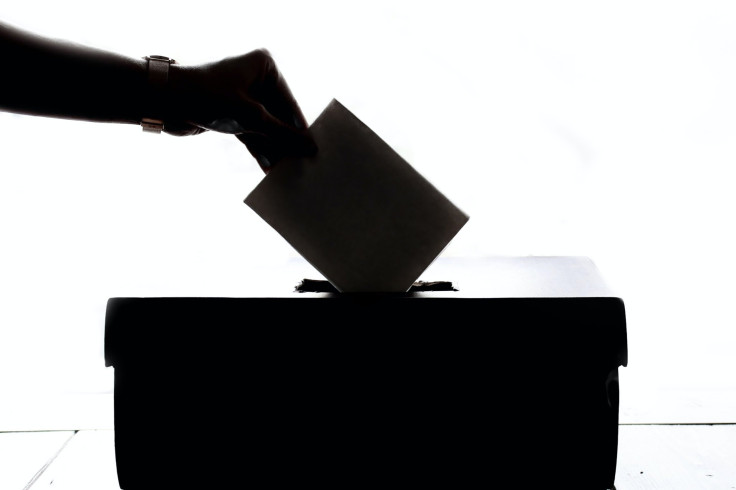 © 2023 Latin Times. All rights reserved. Do not reproduce without permission.