Joining the likes of Donald Trump and Jair Bolsonaro, Nicaragua's President Daniel Ortega seemed to have downplayed the pandemic in a television address on Wednesday, April 15.
After disappearing from the public eye for more than a month, Ortega made a reappearance with his first media briefing this week. Hopeful about Nicaragua's economy not coming to a halt anytime soon, Ortega declared that one must get back to work in the face of the pandemic.
The explosive address saw Ortega dish out his perspectives about the global health crisis, which drew the ire of a rights group officials and citizens of Nicaragua. Claiming the novel coronavirus as a "sign from God," Ortega alleged that the current world scenario was a message from the Universe to combat militarism and hegemony.
"These transnational forces that just want to take control of the planet, that is a sin," said Ortega. "And the Lord is sending us this signal," he added. The leader also slammed the United States for not taking adequate care of the Nicaraguan migrants. He complained that proactive measures weren't being adopted by the developed nations to care for the poor.
Undermining lockdown measures and the need for social distancing, Ortega opined that the country can't function under such extreme conditions and would eventually "die" if people remained indoors and businesses continued to remain shut. In fact, Ortega took things up a notch—and encouraged people to attend mass gatherings. The Nicaraguan government has lifted the shutdown of school—classes will get started on April 20.
Startled by Ortega's gore negligence, the rights group Amnesty International slammed Ortega for putting the lives of the people at risk in a desperate bid to get the economy running. In a statement released by the group, its director Erika Guevara-Rosas said: "It's surprising that, after preventing and suppressing any form of social protest for the past two years, it [the government] is now promoting mass marches and gatherings, exposing the population to the pandemic."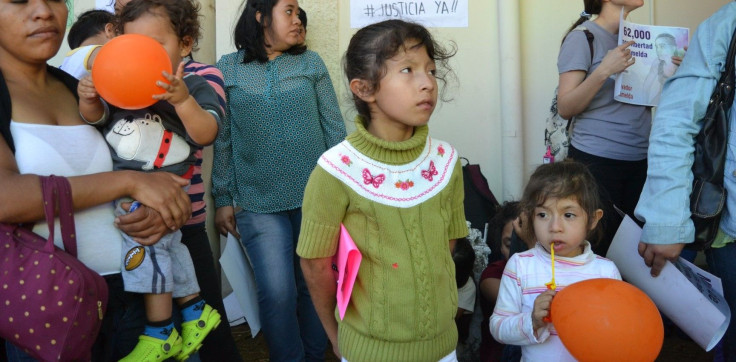 © 2023 Latin Times. All rights reserved. Do not reproduce without permission.