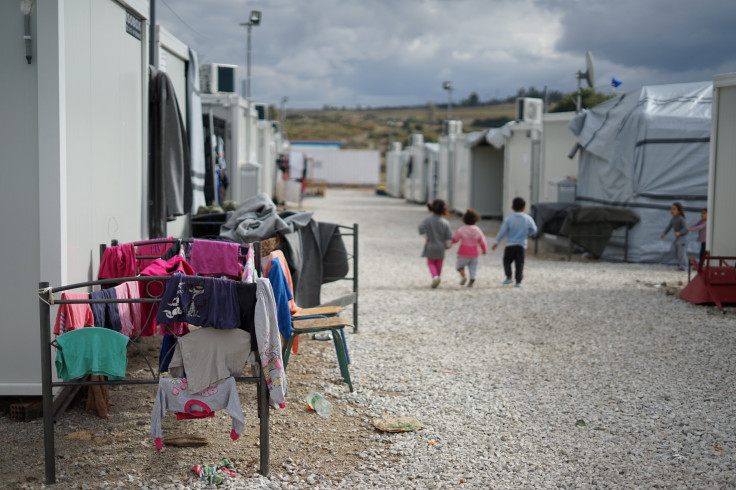 The United Nations' World Food Program (WFP) said that it will not be able to give food to 100,000 people in Haiti this month.
The UN agency shared that due to insufficient funding, they are not able to meet the humanitarian needs in Haiti amid the worst hunger crisis the nation has ever seen.
The WFP announced that Haitians who have been facing malnutrition for long will have to endure the absence of food and financial support from the agency.
Rise in food inflation in the country means that the cost of feeding each person has shot up. The number of people in need of assistance has also gone up. All this is increasing the cost of delivering WFP aid, reported The Guardian.
Also, the program's donors have cut funding.
According to ABC News, the 25% cut has come as 4.9 million people in Haiti of almost 11 million Haitians need help with getting food.
The people in Haiti have been living amid brutal gang violence ever since the country's then president, Jovenel Moise, was killed in 2021.
Last October, "catastrophic" level-five hunger conditions were recorded in slums in Haiti's capital Port-au-Prince.
Last month, natural disasters like flooding and earthquakes worsened Haiti's hunger crisis.
But just as NGOs need to work on their response programs, they are forced to scale them back due to less funds.
Jean-Martin Bauer, the WFP's country director for Haiti, said that fund shortage could not have come at a worse time. He noted that Haitians face a multilayered humanitarian crisis, and that their lives and livelihoods upended by violence, insecurity, economic turmoil and climate shocks." He added that unless the agency gets "immediate funding, further devastating cuts cannot be ruled out."
Even though people want to help Haitians, some civil society groups have been forced to leave the country. That is due to security concerns or the inability to send supplies through ports in Port-au-Prince that are controlled by gangs.
In recent months, the cost of food has also shot up as gangs have taken control of rural and food-producing areas.
The WFP hopes to reach 2.3 million people in Haiti this year. But it has warned that without getting $121 million by the end of this year, it will not be able to provide assistance to 750,000 Haitians.
© 2023 Latin Times. All rights reserved. Do not reproduce without permission.