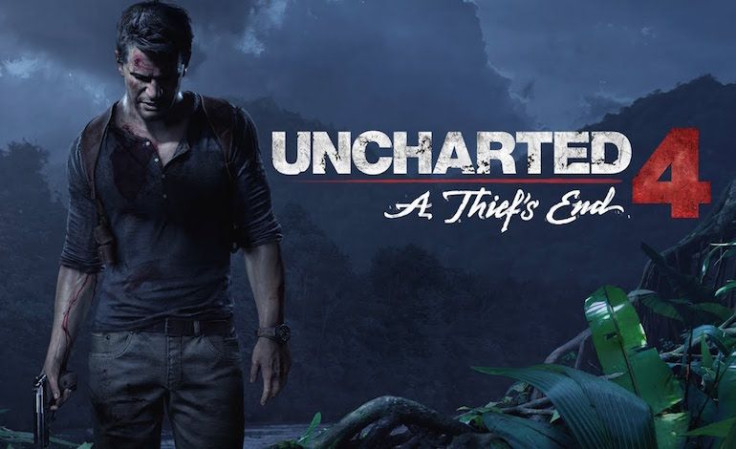 "Uncharted 4: A Thief's End" will launch in a little over a month on April 26, and we're getting more hints as to what will happen in Drake's final quest. Naughty Dog and Sony have officially unveiled the Story Trailer for the forthcoming title.
In the trailer we are introduced to some of Drake's "friends" and enemies. We also hear Drake's brother talking about how the protagonist was made for this lifestyle and how he and his brother are suppose to do this kind of work. Among the talking there is lots of action, explosions and gun fights. Check out the video below:
We get a general idea of the games plot from viewing the trailer but if you're wondeing what more the plot entails Naughty Dog outlined the game's plot as "his greatest adventure yet and will test his physical limits, his resolve, and ultimately, what he's willing to sacrifice to save the ones he loves."
The game was originally set to be released in 2015. On March 11, 2015, Naughty Dog confirmed that "Uncharted 4" was delayed to March 18, 2016 to allow for additional development time. It was delayed again on December 24, 2015 to April 26, 2016, which seems to be the official release date for the title.
© 2023 Latin Times. All rights reserved. Do not reproduce without permission.