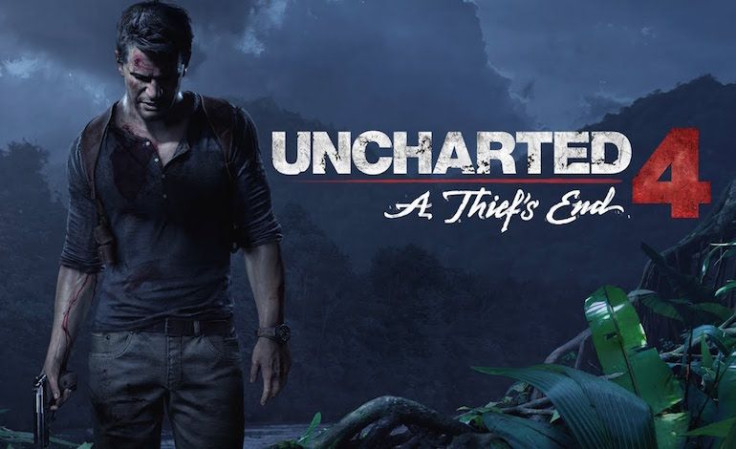 Sony and Naughty Dog have revealed that the highly anticipated title "Uncharted 4: A Thief's End" will once again be delayed. It appears Nathan Drake's final adventure will arrive two weeks later than planned on May 10, 2016.
PlayStation's Shawn Layden told the PlayStation Blog that the delay is to ensure players worldwide have the ability to all play the title on day one. Leyden said:
"In an effort to meet the considerable worldwide demand, and to ensure that all gamers worldwide have the opportunity to play the game on day one, we have chosen to postpone the launch of the game by two weeks to allow for extra manufacturing time."
Layden added, "We know this news might be disappointing, and we are sorry to have to make you wait a little longer to play Naughty Dog's latest. The good news is that the game is phenomenal — we are fully confident that it will be worth the wait and the team at Naughty Dog is eager as ever for you to experience Nathan Drake's final adventure."
This is not the first or second time the title has been delayed. "Uncharted 4: A Thief's End" was originally slated for release in December and was then pushed to April and now May. Hopefully this new delayed date will stick as many players can't wait to get their hands on the title.
© 2023 Latin Times. All rights reserved. Do not reproduce without permission.