An unemployed man has been arrested for allegedly brutally stabbing his 77-year-old mother to death in Kyoto, Japan on Wednesday, June 1.
The accused, Fumitaka Tabata, 44, has been taken into custody on suspicion of murder after he admitted to stabbing his 77-year-old mother Chikako, in the kitchen of her house at around 4 a.m. on Wednesday, June 1.
The tragic incident reportedly happened while Tabata, who did not live with his mother, was visiting her for the night. The killing came to light after a neighbor, who heard the woman screaming, called 110 and reported the disturbance to the police. Officers immediately responded to the scene and rushed Chikako to a hospital for immediate treatment. Chikako reportedly died in the hospital about an hour after arrival due to loss of blood from a knife wound to the chest, Japan Today reported.
Tabata has so far given no motive behind why he stabbed his mother to death.
In a similar but unrelated incident, a man who was left severely depressed after losing his job reportedly killed himself after murdering his 74-year-old mother in Nagpur, India, on Sunday, April 24, Latin Times reported.
The decomposing bodies of an unemployed engineer, identified as Shrinivas Vishnu Chopde, 54, and his 74-year-old mother Leela were found in their Hindustan Colony residence late Tuesday night. A preliminary investigation revealed that Chopde slumped into a deep depression after losing his job and was under severe mental stress. He allegedly stabbed his mother Leela to death before proceeding to consume poison to end his life.

Chopde was reportedly unmarried. Meanwhile, his younger sister was staying in Mumbai but called Leela daily to enquire about her well-being. When Leela and Chopde failed to answer her calls for two days in a row, she requested her cousin Sagar Ingle to visit the house to check up on them on Tuesday, April 26. When nobody answered the door, he informed the Dhantoli police about the incident. When law enforcement broke open the main door and got inside, they found Chopde's and Leela's bodies lying in a decomposed state.
A preliminary investigation conducted by the officers indicates that Chopde killed his mother with a knife and later died by consuming poison sometime on Sunday, April 24.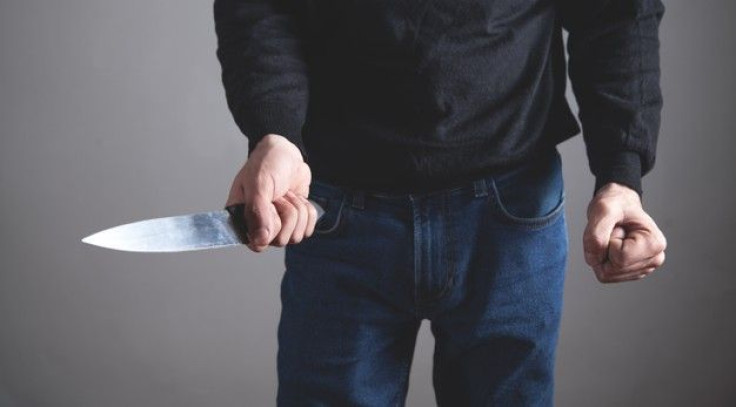 © 2023 Latin Times. All rights reserved. Do not reproduce without permission.