A man who was left severely depressed after losing his job reportedly killed himself after murdering his 74-year-old mother in Nagpur, India, on Sunday, April 24.
The decomposing bodies of an unemployed engineer, identified as Shrinivas Vishnu Chopde, 54, and his 74-year-old mother Leela were found in their Hindustan Colony residence late Tuesday night. A preliminary investigation revealed that Chopde slumped into a deep depression after losing his job and was under severe mental stress. He allegedly stabbed his mother Leela to death before proceeding to consume poison to end his life, the Times Of India reported.
Leela's husband reportedly worked as a professor in a college and died two decades ago. After her husband's death, Leela received a family pension while Chopde was formerly employed in a private firm. However, Chopde lost his job a couple of months ago and has been severely depressed since.
Chopde was reportedly unmarried. Meanwhile, his younger sister was staying in Mumbai but called Leela daily to enquire about her well-being. When Leela and Chopde failed to answer her calls for two days in a row, she requested her cousin Sagar Ingle to visit the house to check up on them on Tuesday, April 26.
Ingle subsequently reached the house near Chandramani Hall at around 10 p.m. to check on them. When nobody answered the door, he informed the Dhantoli police about the incident. Soon after, a team of Dhantoli police officers led by senior police inspector Mahesh Chavan responded to the scene. When law enforcement broke open the main door and got inside, they found Chopde's and Leela's bodies lying in a decomposed state.
A preliminary investigation conducted by the officers indicates that Chopde killed his mother with a knife and later died by consuming poison sometime on Sunday, April 24.
The bodies were sent to Government Medical College and Hospital for an autopsy. Meanwhile, the Dhantoli police officers have registered a case of murder and have launched an investigation into the incident.
Even though the officers did not recover a suicide note from the victim, police suspect that Chopde committed the gruesome crime since he was living under severe mental stress. In addition to this, it is reported that the mother-son duo also had a strained relationship over some family disputes.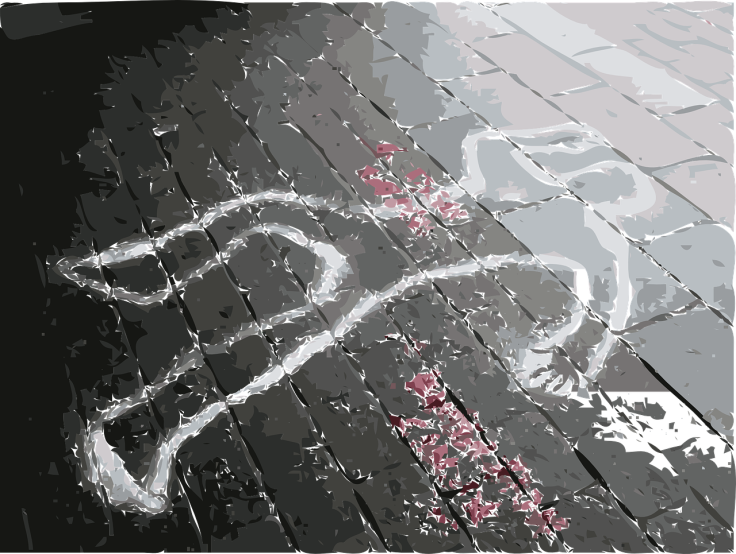 © 2023 Latin Times. All rights reserved. Do not reproduce without permission.