A young 7-year-old was rushed to the hospital on Saturday, Feb. 12, after she fell 40 feet to the ground from a gondola-styled ride at the Florida State Fair, finding herself hurt with nonfatal injuries.
The young girl, whose name has been kept from the public to protect her identity, was reportedly enjoying the park attraction with her two sisters when she somehow slipped through the safety rail of the ride, causing her to fall 40 feet down into a grassy field, according to the New York Post.
Emergency teams rushed to the area and she was immediately transported to the nearest hospital, where she is reportedly being treated for some nonfatal injuries, including a broken wrist. She was accompanied to the hospital by her two sisters, WTSP reported.
The ride, aimed at families and groups of friends, was soon closed after the incident occurred. It was subsequently inspected by safety officers to ensure the ride's compliance with the state's safety codes. It was promptly reopened to the public the next day after no deficiencies were found.
"The safety of our guests continues to be a top priority at the Florida State Fair," Cheryl Flood, executive director of the Florida State Fair, said in a statement. "The Florida Department of Agriculture & Consumer Services, Bureau of Fair Rides Inspection has re-inspected the Sky Tram and found no deficiencies."
Witnesses and other fair-goers have expressed sympathy to the plight of the young girl, and some shared hopes that the girl will come out OK after the incident had occurred.
"Thoughts for the families for sure and hope she makes a full recovery and isn't traumatized for the remainder for her life," Lakeland resident Vance Marson said.
About 6,000 to 8,000 people are injured in amusement park rides and traveling carnivals every year, with an average of 10 deaths occurring every year due to ride-related injuries or accidents, according to the Sarasota Herald-Tribune.
Most people, like the girl, survive the incident with only minor injuries or wounds.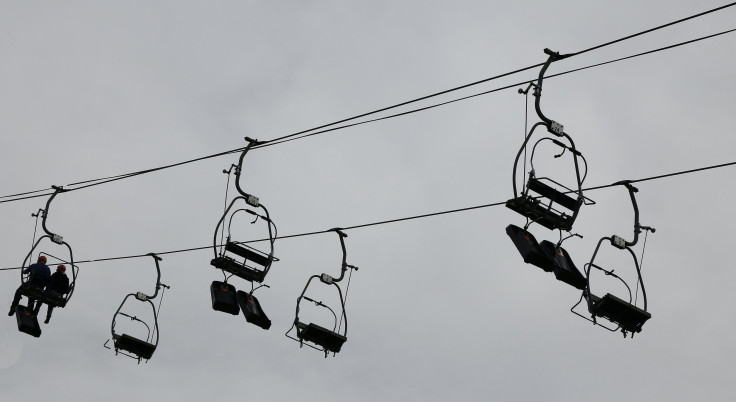 © 2023 Latin Times. All rights reserved. Do not reproduce without permission.